This interview is brought to you by Startup Booster. Market your company with rapid, effective promotion across startup and business blogs.
Name: Alan Adojaan
Company: YANU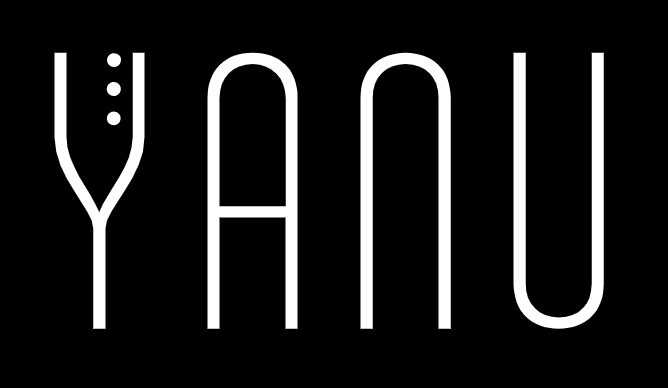 1. What are you building, and who benefits most from it?
Yanu is the fastest mobile and autonomous bartender robot in the world. It is designed for any venue with a lot of customers or long cycles to handle. The USA is short of 4 million service workers after COVID-19. So, instead of taking jobs, we are helping out.
Our primary customers are hotels and airports with long service cycles. We also cater to the needs of busy places such as nightclubs or bars with rush hours and empty hours losing money one way or another. We solve the issue of service speed by making the drinks two to three times as fast and addressing workforce problems.
2. Please describe one of your startup's most impressive accomplishments.
Today, we have three working prototypes and are talking to big players such as Siemens and Amazon, airports, and hotel chains for pilots.
3. What has been the biggest challenge so far, and how did you overcome it?
171 founders interviewed so far. Get interviewed in 10 minutes, via a simple form, for free.
It's combining robotics, mechanics, and software and making it usable for humans. The result speaks for itself. Engineering and design have to work hand-in-hand.
4. Besides your own product, what tool or app could you not live without and why?
iPhone, Solid Edge, and white wine.
5. What marketing strategies have worked for you?
Good PR does the marketing. Our clients find us, and we have a lot of organic interest coming in.
6. What has been your biggest business failure to date? What did you learn from it?
One is not raising funds fast enough. You've got to focus more on that. There are no sure deals or binding promises, so you should always have a backup plan.
7. What's the best specific piece of advice you have for other entrepreneurs?
Think through, evaluate, find data, then act. Also, pick your team carefully—one bad apple can spoil the whole barrel.
Want to be interviewed just like this? Fill out this simple form.