This interview is brought to you by Startup Booster. Market your company with rapid, effective promotion across startup and business blogs.
Name: Henri Klemmer
Company: Hepta Airborne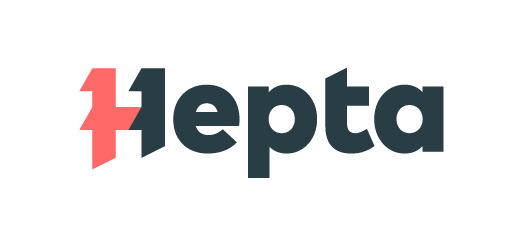 1. What are you building and who benefits from it?
We are developing uBird, a platform for automating the analysis of power lines. Implementing an AI factor into the analysis hastens the process of finding defects in power grids, which helps utilities handle incidents and avoid unexpected electricity blackouts. It will also benefit consumers.
Additionally, power grid operators are obligated to check the condition of grids every 5-10 years (depending on the legislation of the country). By using uBird, they get an overview of the condition of power lines faster, essentially saving time and money.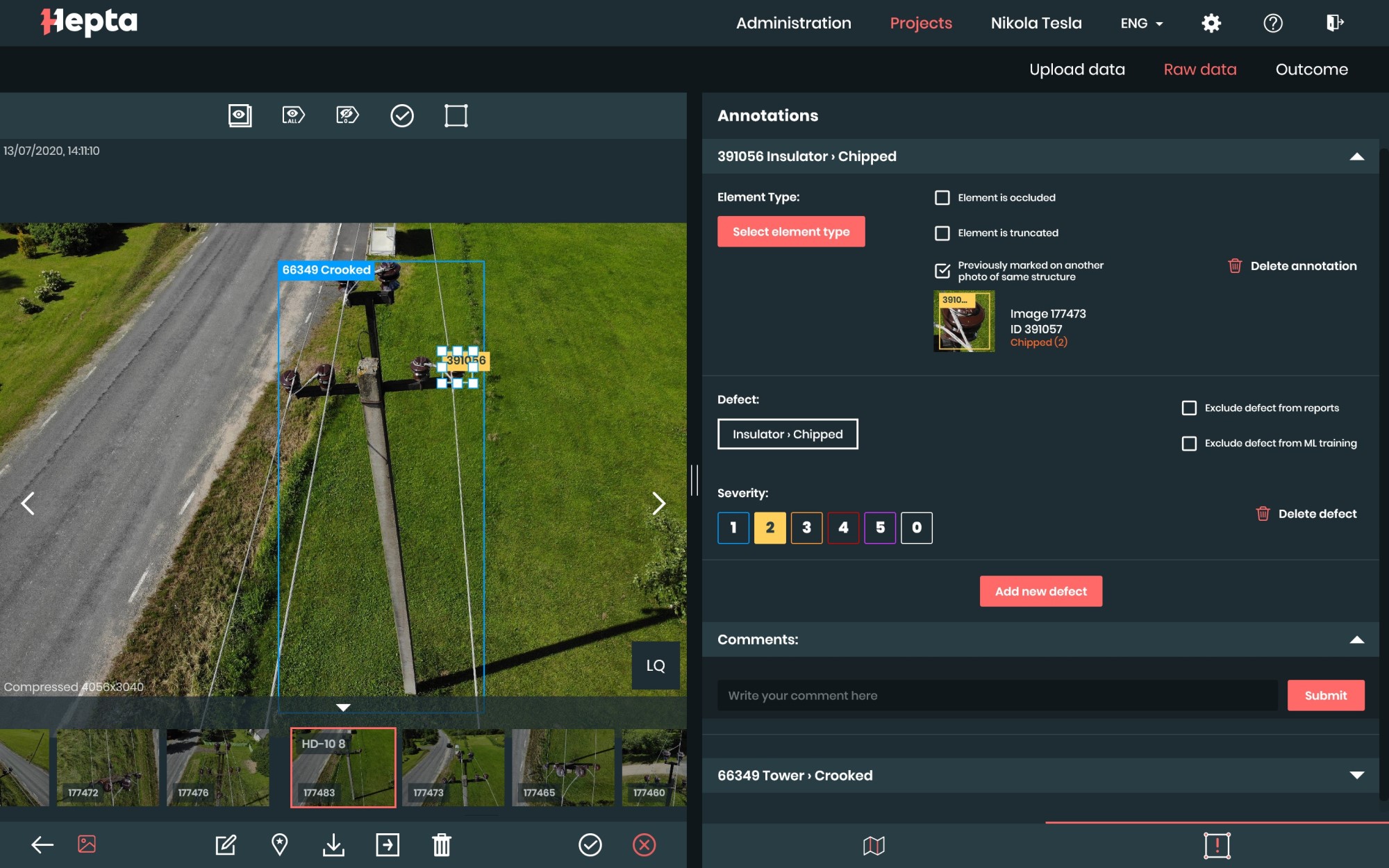 2. What has been the biggest challenge so far and how did you overcome it?
So far, our biggest challenge has been finding the fastest way to penetrate the market where the end-users are utilities with slow sales cycles. We see gradually growing demand for what we do, but it has been quite challenging to find the right approach to efficiently distribute our solutions. We have tried different strategies to solve the issue, and it looks like we've come up with a few that might work.
3. What tool or app could you not live without and why?
171 founders interviewed so far. Get interviewed in 10 minutes, via a simple form, for free.
For our team, the most important tool is Slack—quick communication is essential for us.
4. What marketing strategies have worked for you?
Press releases create stellar brand awareness. Sales-wise, the best marketing strategy has been direct marketing on LinkedIn—finding potential customers and directing our marketing toward them.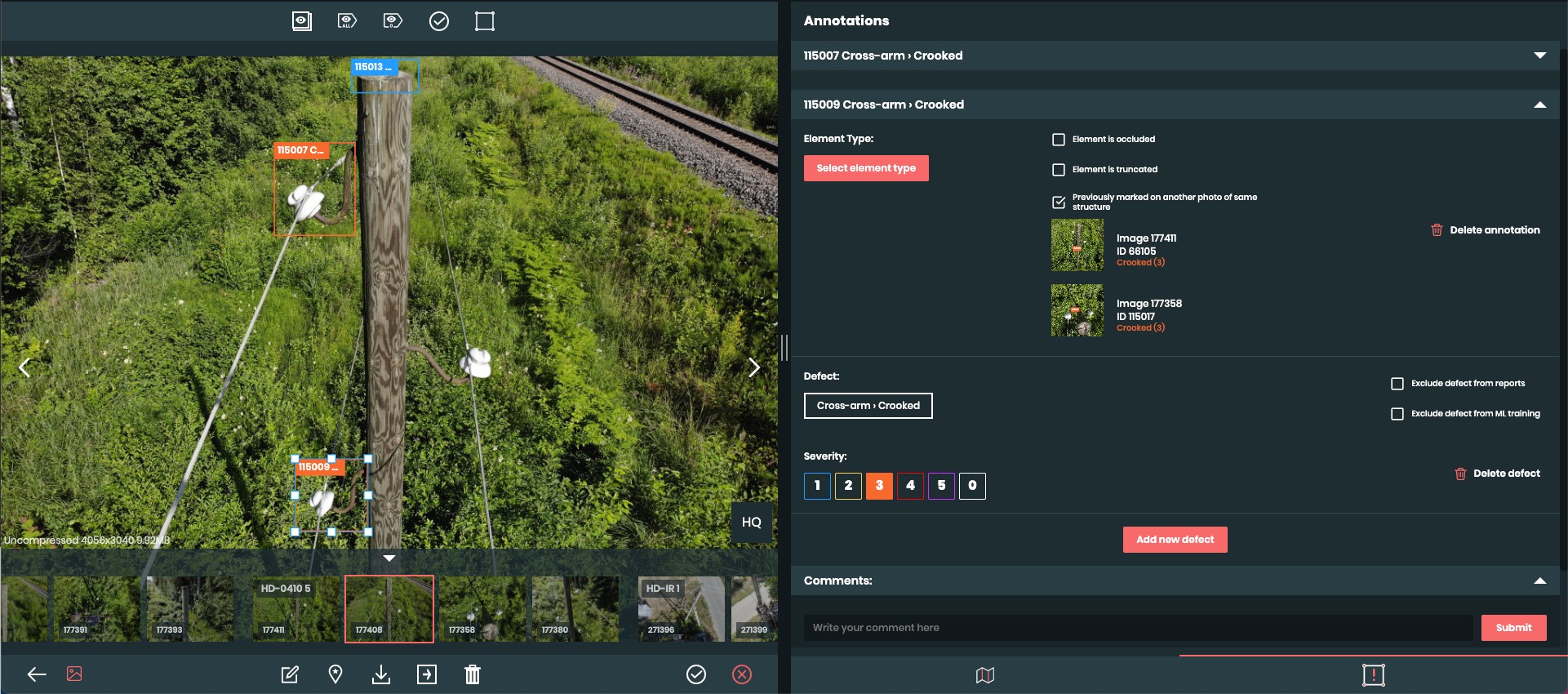 5. What's the best specific piece of advice you have for other entrepreneurs?
Don't be afraid to test different ideas and toss them out of the window fast when it seems that they are not working. And keep in mind that failing is also progress.
Apply the lean startup methodology: Test the idea, measure if it works, and learn from it, whether it works or not. It's an ongoing process.
6. What does your company's trajectory look like over the next five years?
We are aiming to significantly widen our client base in Europe and Latin America. We see more pain in countries where the grids are in worse condition than in the EU.
Everything boils down to constant growth, of course. However, we also know that we are working in a difficult market segment where, unfortunately, innovation is slow. We feel that we are doing the right thing and will keep working to help utilities get a better and faster overview of the state of their assets.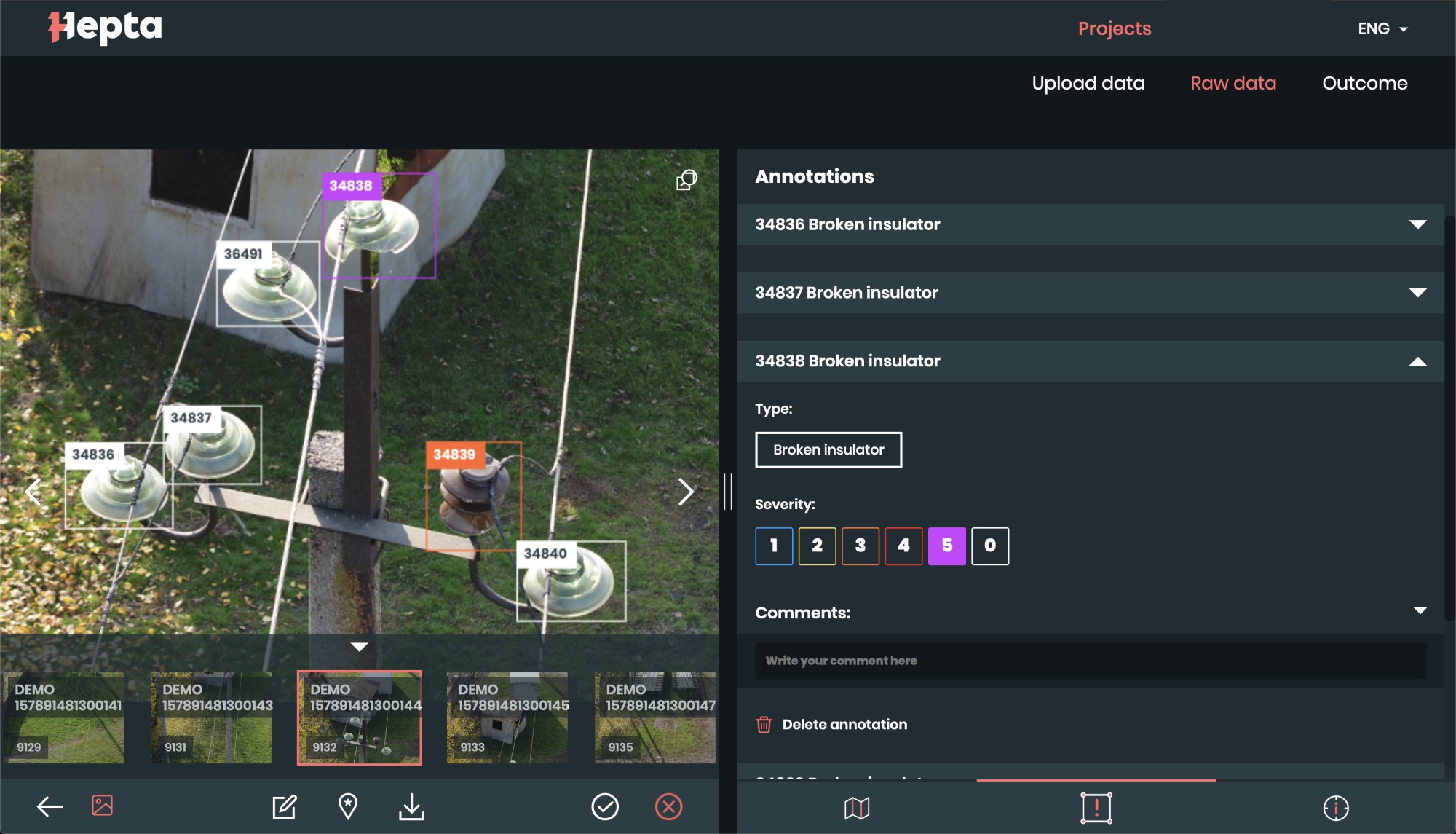 Want to be interviewed just like this? Fill out this simple form.