This interview is brought to you by Startup Booster. Market your company with rapid, effective promotion across startup and business blogs.
Name: Chris River
Company: LogoAI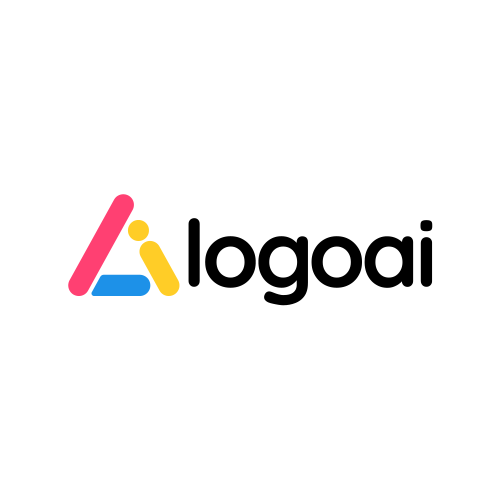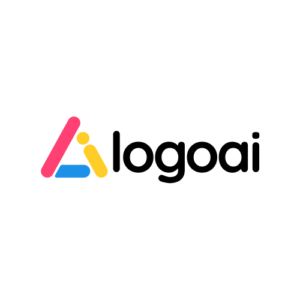 What are you building, and who benefits most from it?
LogoAI is an AI-powered logo maker and brand automation platform. It makes it easy to create professional logos, design matching identities, and automate brand promotion with on-brand social media content.
LogoAI significantly benefits those working within tight budgets or small business owners as it provides a cost-effective alternative to hiring professional designers or agencies. With our platform, users can also automate their brand promotion with on-brand social media content, boosting their online presence without the need for specialized marketing expertise.
What is one of your startup's most impressive accomplishments?
We built LogoAI with the understanding that everyone deserves easy access to quality design tools, regardless of their experience or budget. Over time, as the fascination with AI grew, so did the demand for AI-generated logos. We're proud to say that LogoAI is now ranked #1 for AI logo design and AI logo making.
171 founders interviewed so far. Get interviewed in 10 minutes, via a simple form, for free.
However, our achievements go beyond just rankings. Our new logo affiliate program has been a great success, attracting several key opinion leaders from platforms such as Twitter and Instagram—they have promoted our product, generating hundreds of sales. Today, LogoAI stands as a testament to a simple idea: Great design can be accessible to everyone.
What has been the biggest challenge so far, and how did you overcome it?
Our biggest hurdle was getting people to understand what our AI product can do, especially since many weren't familiar with AI technology.
A lot of folks were skeptical. They questioned the reliability and user-friendliness of the tool or its ability to deliver good results. However, we didn't throw in the towel. We just kept going, knowing the value our product has to offer.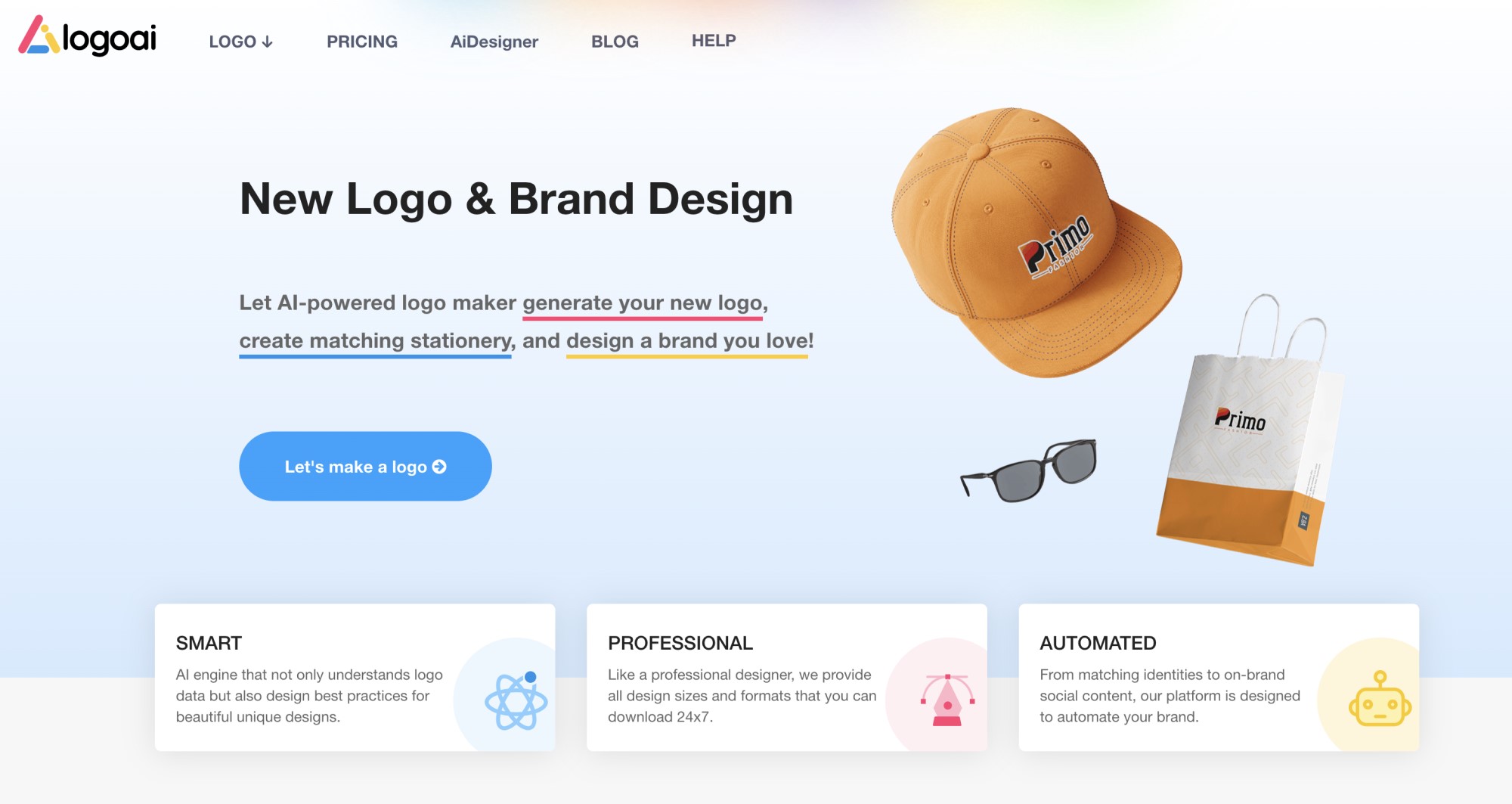 What marketing strategies have worked for you?
Our most effective marketing strategy hinges on two pillars: product development and user empowerment. We strive to provide a top-tier, intuitive, AI-powered design tool that enables our users, irrespective of their design background, to realize their unique creative vision.
Our strategy also involves a deep understanding of our clients' needs and an unwavering commitment to their goals. The dynamic nature of AI and design demands continuous learning and adaptation. We don't claim to have all the answers. Instead, we learn from our customers, refining and improving our platform based on their feedback and needs.
What has been your biggest business failure to date? What did you learn from it?
We launched a feature that we believed would significantly enhance our users' experience. We had invested considerable resources into it, expecting it to be a game-changer. Unfortunately, it didn't resonate with our users as we had hoped. The usage was low, and the feedback was mixed.
This experience was humbling and taught us a valuable lesson: Never assume what the customer needs. From that point forward, we implemented a more customer-centric approach to our product development.
What's the best specific piece of advice you have for other entrepreneurs?
I just want to say you are doing great—keep going!
Want to be interviewed just like this? Fill out this simple form.