This interview is brought to you by Startup Booster. Market your company with rapid, effective promotion across startup and business blogs.
Name: David Novák
Company: Ximilar

In one sentence, how would you describe your startup?
We use artificial intelligence to automate image processing for companies with large image collections, without the need for coding or a corporate-level budget.
What are you building and who benefits most from it?
Ximilar has built a visual AI platform. Anyone can use it to train and deploy their own image-processing solutions or opt for the pre-trained services. This way, we make all typical image-processing systems—such as image recognition, object detection, visual search, background removal, or image upscaler—available to everyone.
What's one impressive thing your startup has accomplished?
I think the most interesting thing Ximilar has done so far is building a custom visual search system applicable to pretty much any visual domain.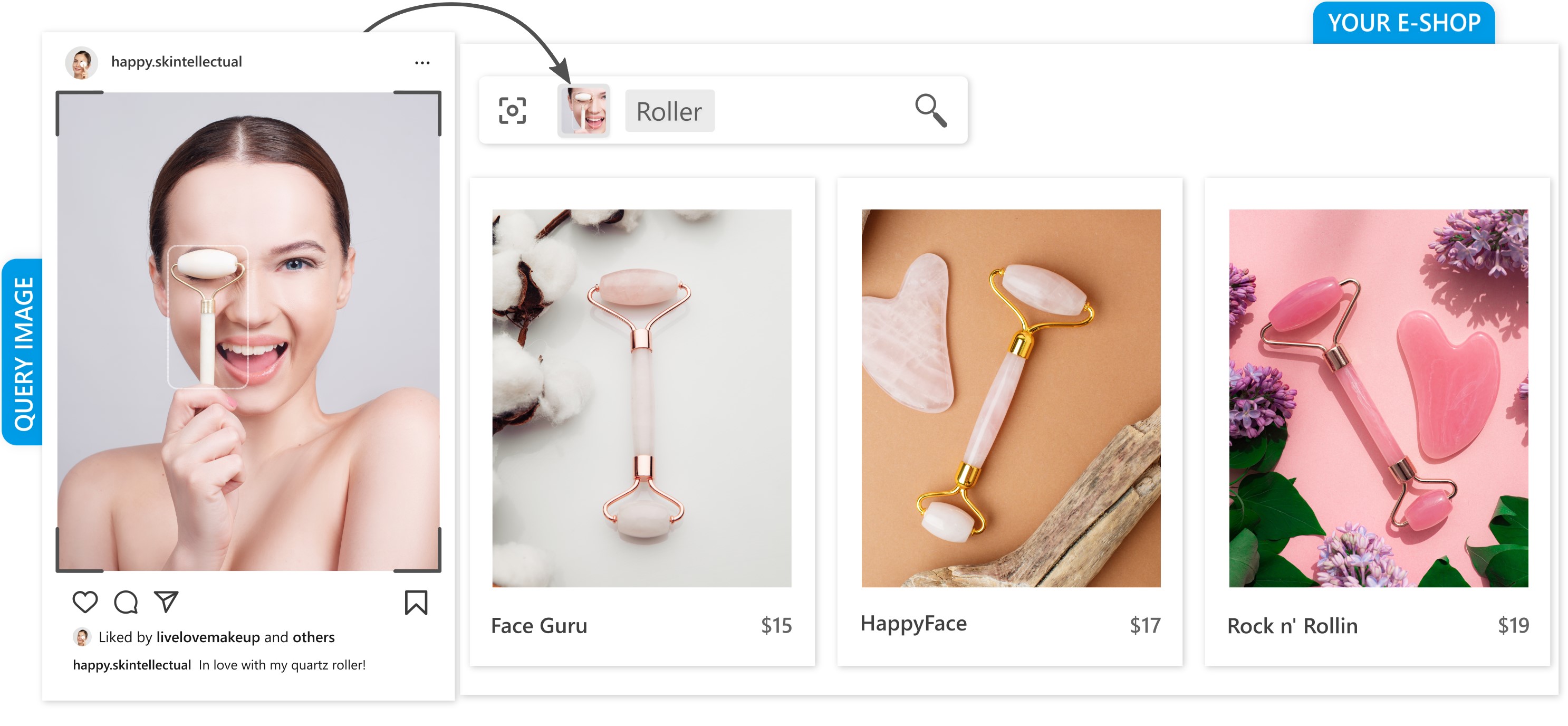 What has been the biggest challenge so far and how did you overcome it?
171 founders interviewed so far. Get interviewed in 10 minutes, via a simple form, for free.
To me, the most challenging thing was growing an AI company from scratch without any external source of income. However, we managed to succeed, and over the years, our platform has processed over 15 billion images for clients all over the world.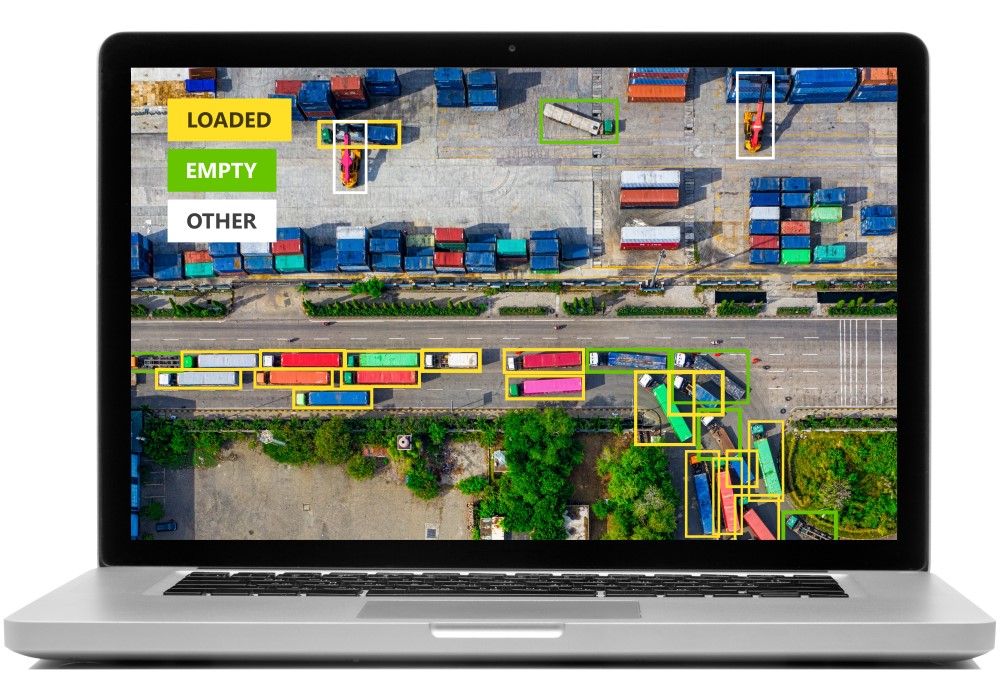 What tool or app could you not live without and why?
We use quite a few tools to keep the work going, but if I had to pick one, I would say Make (formerly Integromat) has been essential for us. We integrate a lot of systems and tools with Make, which saves us a lot of time.
What sales and marketing strategies have worked for you?
We rely mainly on digital marketing and have a skilled sales and customer care team. I would say the main difference between the marketing of bigger companies and Ximilar is that we try to be as transparent as possible. Apart from detailed pricing, we provide a public demo and a free account in our App. In recent years, we also started working with several companies based on recommendations.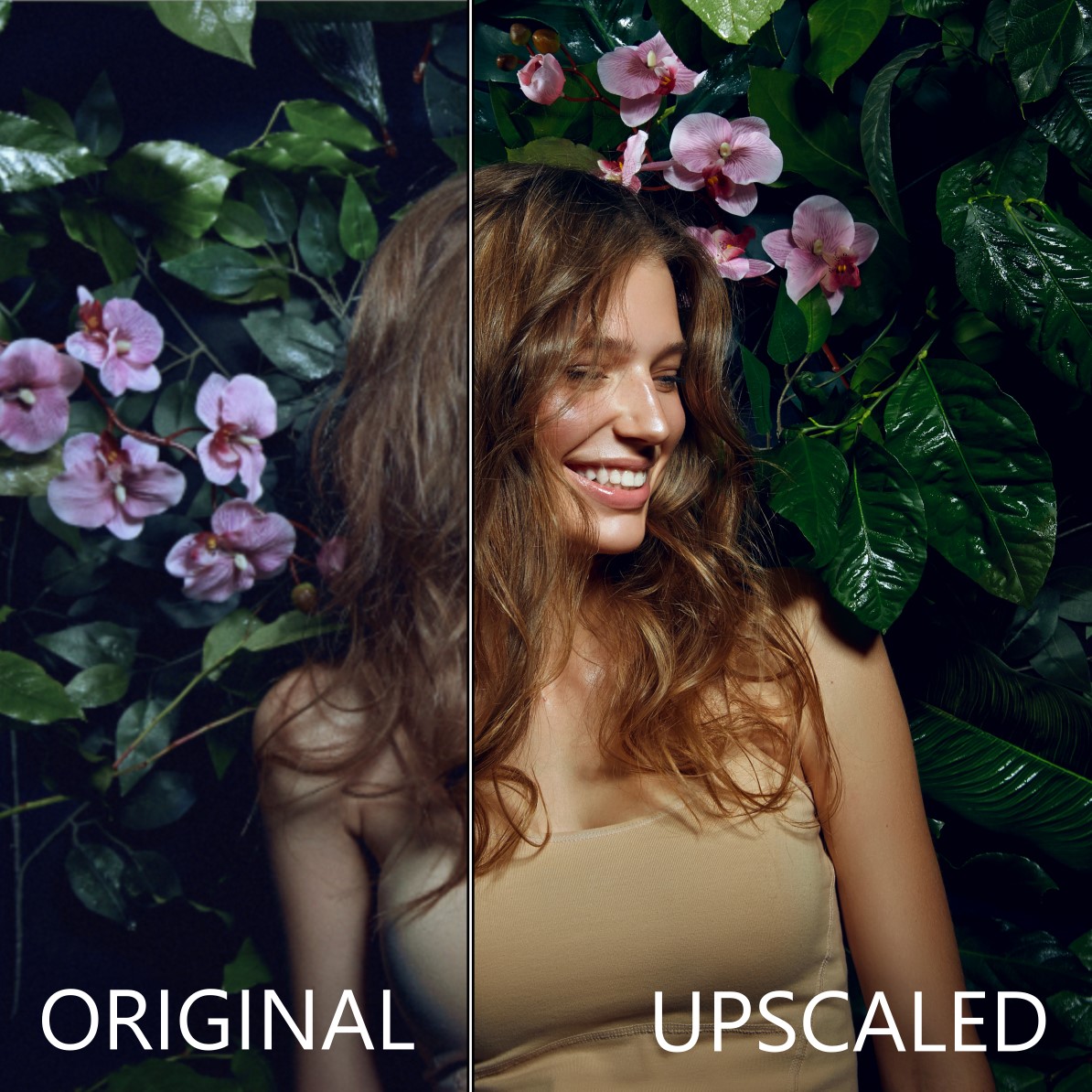 Want to be interviewed just like this? Fill out this simple form.