This interview is brought to you by Startup Booster. Market your company with rapid, effective promotion across startup and business blogs.
Name: Richard Lang
Company: Spoked
In one sentence, how would you describe your startup?
Spoked is a cycling coach app that helps people go further in their training.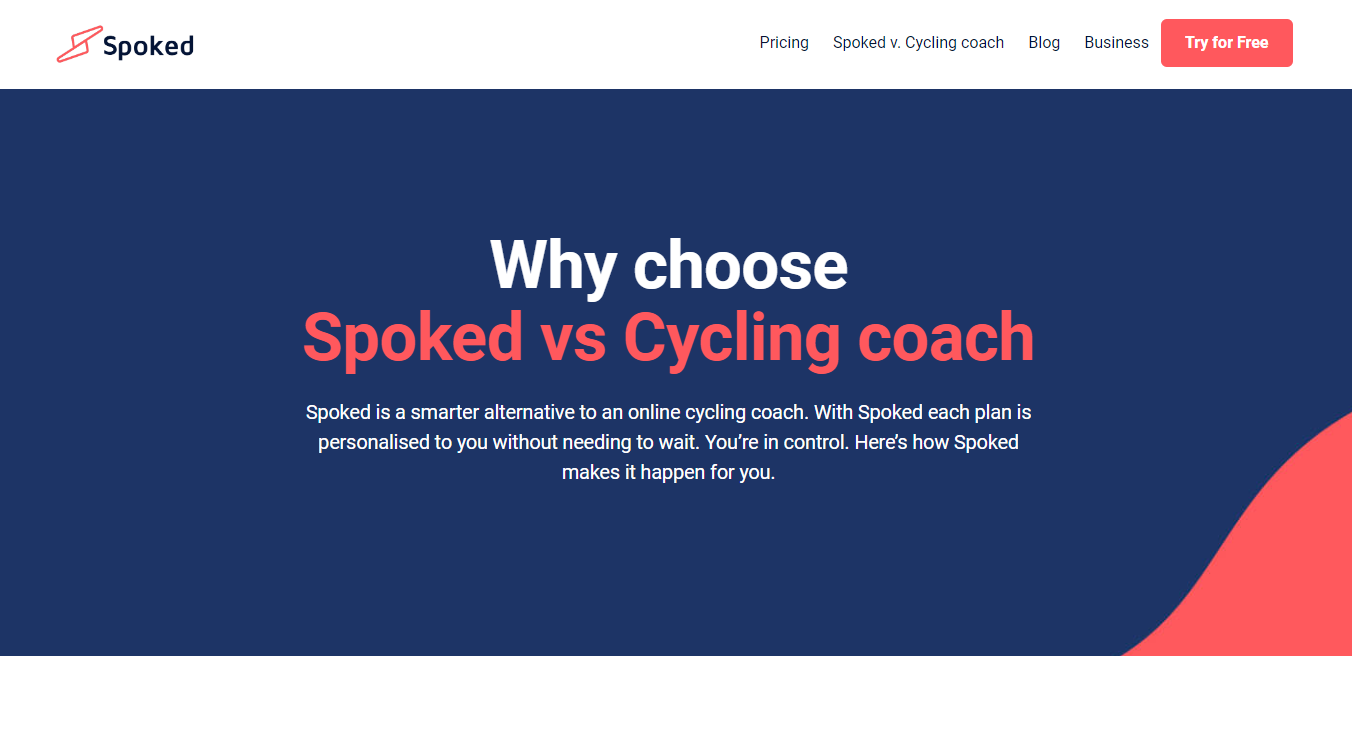 What are you building and who benefits most from it?
I come from a cycling background, having ridden at a reasonably high level representing Australia at the U23 World Championships. These experiences of striving to become the best cyclist I could be translated into building Spoked.
We're building technology that provides a super personalized, flexible, and simple cycling training plan that people and businesses can use. This means we have a B2C app that you can download for either Apple or Google mobile OS. Through this development, we've also branched out to allow other health and fitness businesses to leverage certain features inside their products. This allows them to develop a new stream of revenue, decrease churn, and create personalized content.
171 founders interviewed so far. Get interviewed in 10 minutes, via a simple form, for free.
We're focused on cycling right now, but we'll soon be able to take these learnings and move into other endurance-based sports. As long as you can moderate the intensity with zones, our technology is transferable.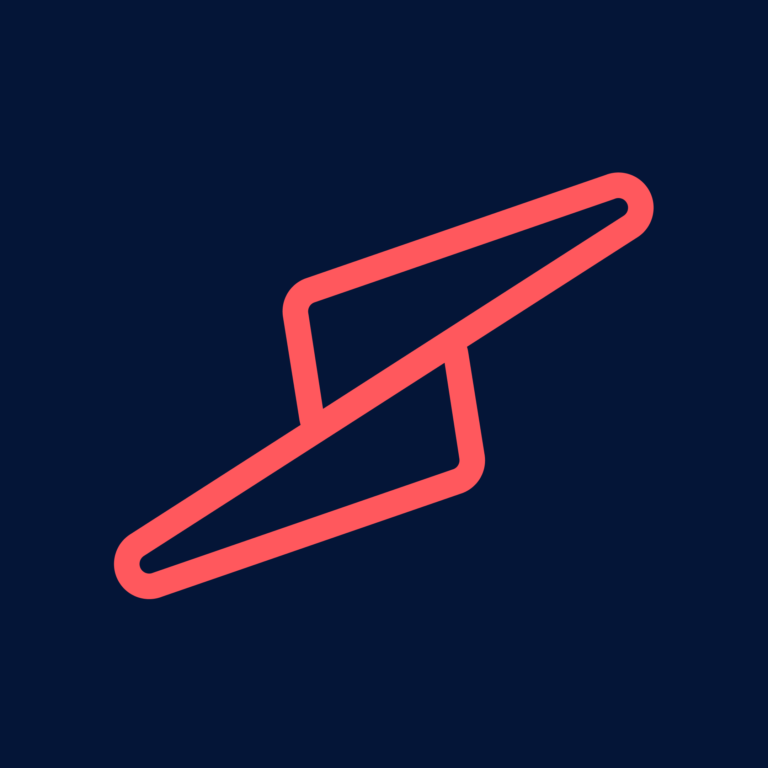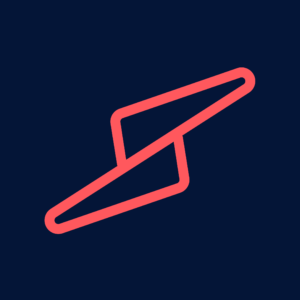 What has been the biggest challenge so far and how did you overcome it?
Balancing resources. Since the list of what you can do is endless, the key is an extreme focus on understanding what will move the needle aligned with your goals the most.
Part of this challenge is that we can get caught up in being busy. The day flies by and then you think, "What did we achieve?" Reading Traction: How Any Startup Can Achieve Explosive Customer Growth and Make Time: How to Focus on What Matters Every Day has helped me establish a framework of what needs to be worked on and create one highlight for the day.
What tool or app could you not live without and why?
I would have to say Discord. We use it for our internal chats and calls, but it's also where we direct our Spoked community. It's a great platform to engage with your customers and categorize information that is important to them.
What marketing strategies have worked for you?
I would have to say SEO. For the last 6-8 months, we've focused on relatively low search volume but high buy intent keywords. This means it's about targeting search terms around training plans or improving cycling fitness.
Our next step with successful blog content is to turn it into video content, with a bit of paid spend. The way social media is going, video is a must to engage with your audience.
What's the best specific piece of advice you have for other entrepreneurs?
Celebrate the little wins. There is always going to be something else that needs to be done, so take a moment to appreciate how far you've come. Even if it's hitting 50 new sign-ups in a week, that's huge. Don't get caught up thinking, "It needs to be 100." Continue focusing on the process, and the outcome will take care of itself.
What does your company's trajectory look like over the next five years?
Our goal is to become the number one AI endurance sports coach for the everyday athlete. Being a startup, we have a north star, but how we get there is an iterative and incremental process.
Want to be interviewed just like this? Fill out this simple form.