This interview is brought to you by Startup Booster. Market your company with rapid, effective promotion across startup and business blogs.
Name: Fernando Machin
Company: Boxes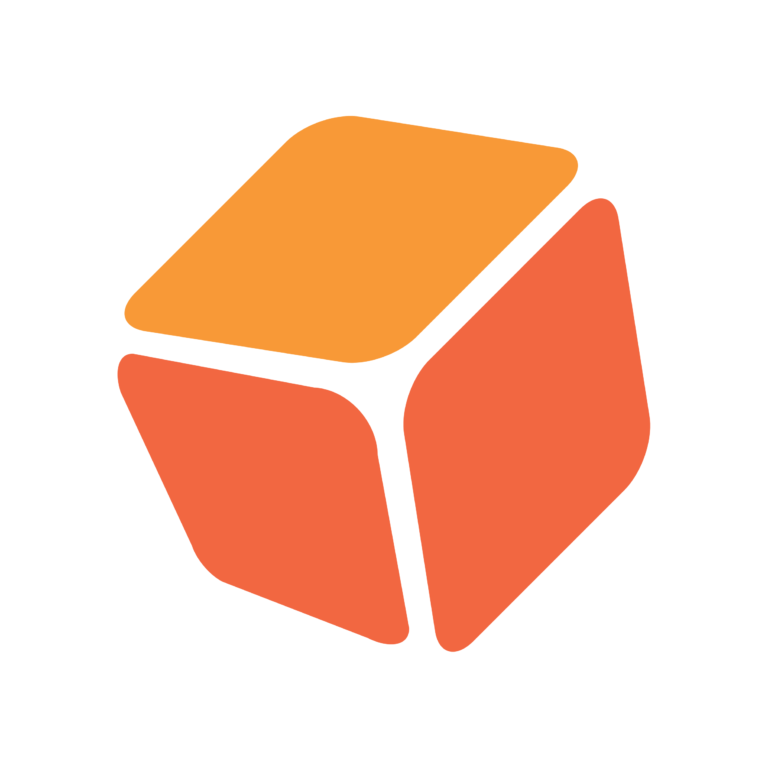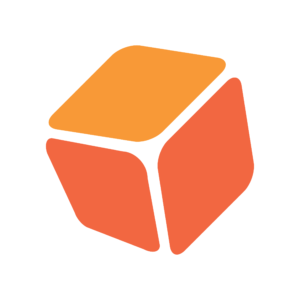 1. In one sentence, how would you describe your startup?
We are powering the future of retail, combining physical and digital technology with a state-of-the-art retail platform that offers brands and retailers worldwide a solution to customer engagement, data capture, affordability, and sustainability.
2. What are you building and who benefits most from it?
We have developed two use cases for our devices.
First, we have a sampling device where we connect customers with brands/products that they might love. It has the ability to develop gamified sampling and retailing experiences, providing insights into consumer preferences and behavior. We are innovating to build brand awareness as well as understand purchasing intent and consideration.
171 founders interviewed so far. Get interviewed in 10 minutes, via a simple form, for free.
Second, we have just developed a refilling device where consumers can refill basic need products in store with smart reusable packaging. Our vision with this new device is to build a bridge to an era of smart, affordable, and sustainable retail. To do that, we are combining physical and digital technology to allow consumers, brands, and retailers to save money and reduce their carbon footprints.
3. What has been the biggest challenge so far and how did you overcome it?
It's been raising capital. We started Boxes while studying at university in Uruguay a few years ago. We began with a $2,000 grant from our university, and we worked for a year from my bedroom to develop our first prototype. Our budget to innovate and build was $166 per month, and within 12 months, we had our first prototype. We kept improving and being pragmatic, always with humility.
Today, we can proudly say that we have launched more than 100 devices and done 10 deals with multinational companies such as Kimberly Clark, Unilever, Molinos, and SC Johnson. Last year, after being accelerated by Techstars, we based our company in the U.S. state of Texas, and we are highly motivated by already having strategic innovation partners and investors such as Techstars, Right Side Capital, Greentown Labs, Ion Houston, Capital Factory, Softeq Venture, Google for Startups, and the Google Latino Fund.
4. What tool or app could you not live without and why?
One is Gmail, where I have very important information and my agenda. Another is YouTube, a great source of learning in a convenient way.
5. What marketing strategies have worked for you?
I know about the four Ps -product, price, place, and promotion. In the case of startups, I also think that building a powerful network with a long-term view is strategic to achieving important goals. It is important to build and cultivate relationships with different stakeholders from different areas.
6. What's the best specific piece of advice you have for other entrepreneurs?
Never give up but be pragmatic.
Study the market and learn from your competitors.
Think big and long term.
To quote Sun Tzu, "Let your plans be dark and impenetrable as night, and when you move, fall like a thunderbolt."
7. What does your company's trajectory look like over the next five years?
We are making unprecedented progress. Strategically, our global position has changed for the better in the last year, after we came to the U.S. to be accelerated by Techstars.
Want to be interviewed just like this? Fill out this simple form.