This interview is brought to you by Startup Booster. Market your company with rapid, effective promotion across startup and business blogs.
Name: Juan Camilo Rodriguez
Company: INMOBO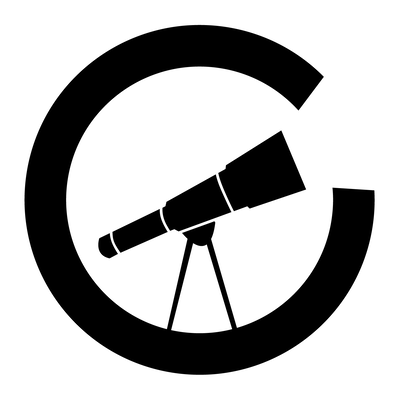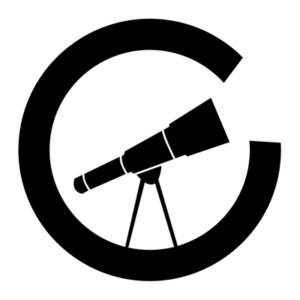 What are you building, and who benefits most from it?
We have a real estate platform where homeowners and agents can sell directly to us in less than a week. In Colombia, where we operate, a sale can take more than a year—we close that gap.
What is one of your startup's most impressive accomplishments?
Being able to grow and be profitable by having all our processes automated.
What has been the biggest challenge so far, and how did you overcome it?
Appraising homes without an MLS or public price data system is difficult. We've built an algorithm to appraise homes with historical closing price data and listing price data.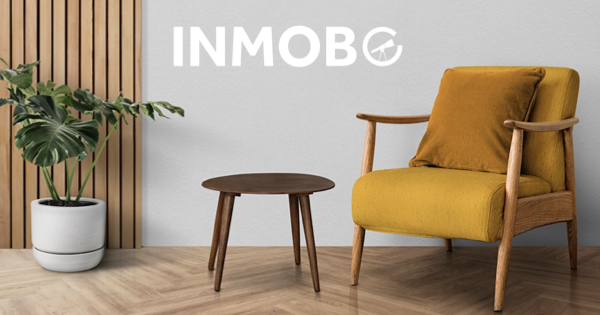 What tool or app could you not live without and why?
171 founders interviewed so far. Get interviewed in 10 minutes, via a simple form, for free.
That would be n8n, an app that makes most of our workflows fully automated.
What marketing strategies have worked for you?
SEO, search, and founder reels.
What has been your biggest business failure to date? What did you learn from it?
For personal reasons, our third co-founder had to leave and only work part time with us. We had to learn to code and many other things he used to do.
What's the best specific piece of advice you have for other entrepreneurs?
Don't focus on trends that investors want you to be working on.
Want to be interviewed just like this? Fill out this simple form.