This interview is brought to you by Startup Booster. Market your company with rapid, effective promotion across startup and business blogs.
Name: Marcus Rader
Company: Hostaway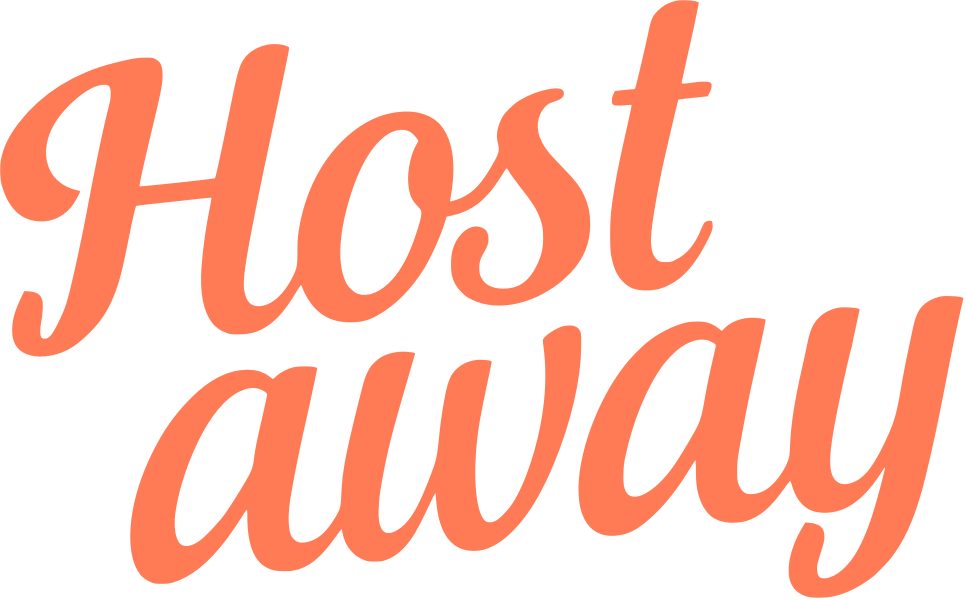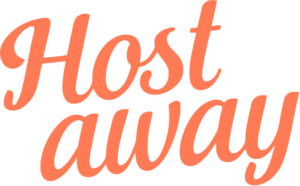 What are you building, and who benefits most from it?
Our vacation rental software helps owners and property managers acquire, market, sell, and operate their short-term rentals. We're an all-in-one solution and offer all the tools to manage the operations from one to thousands of properties.
What is one of your startup's most impressive accomplishments?
As our customers rely on marketing and distribution, we have managed to forge partnerships that almost no other company currently has. We are a Preferred Plus Partner to Airbnb, an Elite Partner to Vrbo, and a Premier Partner to Booking.com. We also have partnerships with Marriott, Expedia, and Hopper.
What has been the biggest challenge so far, and how did you overcome it?
Growing a company from zero to a category leader is hard, and entrepreneurs often resort to raising massive amounts of capital while giving up control of the company to investors. With a mentality very similar to that of Buffett and Bezos, we have been able to properly invest our limited resources so they benefit the one stakeholder we care about the most: our customers.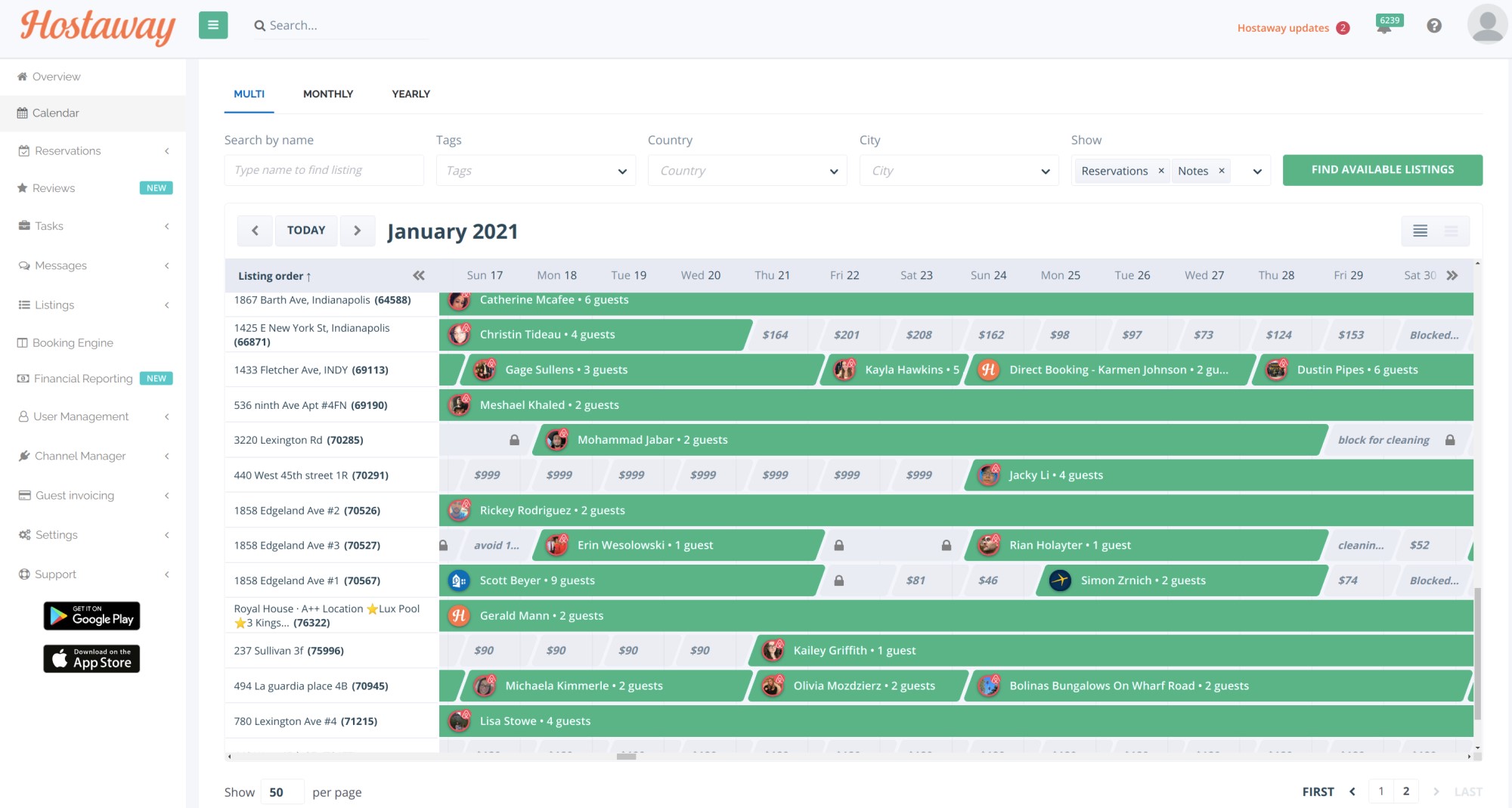 What tool or app could you not live without and why?
182 founders interviewed so far. Get interviewed in 10 minutes, via a simple form, for free.
We live and breathe on Slack. Ours being a fully remote company, it's important to stay up to date with a global team. We couldn't live without it.
What marketing strategies have worked for you?
Word of mouth is the most powerful one. We focus on providing a great product with great support to our customers, and they refer us and create a viral referral network.
What has been your biggest business failure to date? What did you learn from it?
I think most companies that fail have a mentality that is easy to adopt as a self-protection mechanism. When things go wrong, it's easy to blame the industry or the markets; in other words, "What works for others didn't work for us because we're special." We had that attitude in the beginning, and while it helps early-stage companies grow, adopting commonly known best practices rather than trying to reinvent the wheel requires one to be extremely humble. It can also be extremely rewarding.
What's the best specific piece of advice you have for other entrepreneurs?
Think carefully before raising capital—read The Hard Thing About Hard Things and Venture Deals before you sign any papers.
Want to be interviewed just like this? Fill out this simple form.