This interview is brought to you by Startup Booster. Market your company with rapid, effective promotion across startup and business blogs.
Name: Stefanie Palomino
Company: ROOM 3D Communications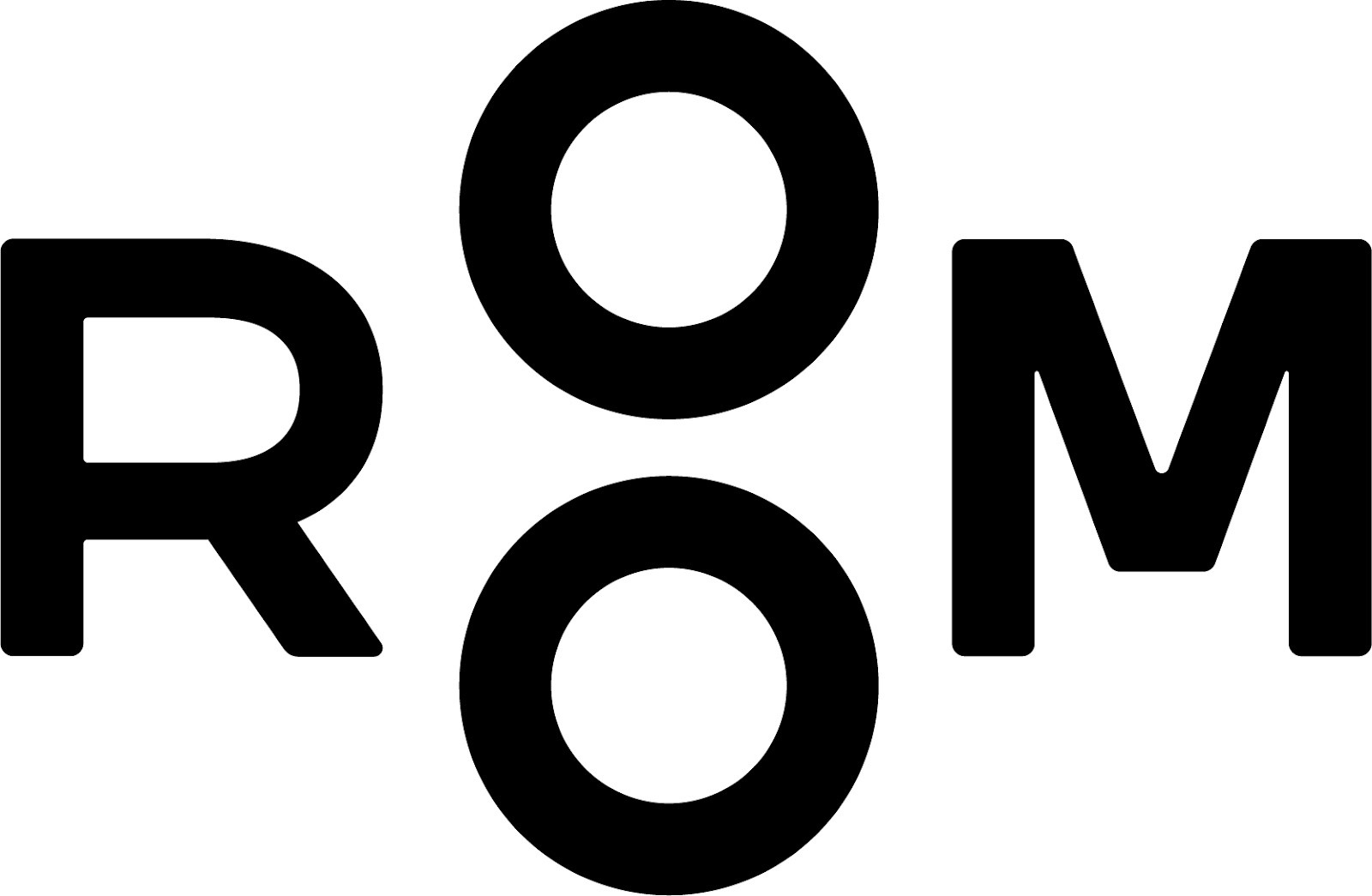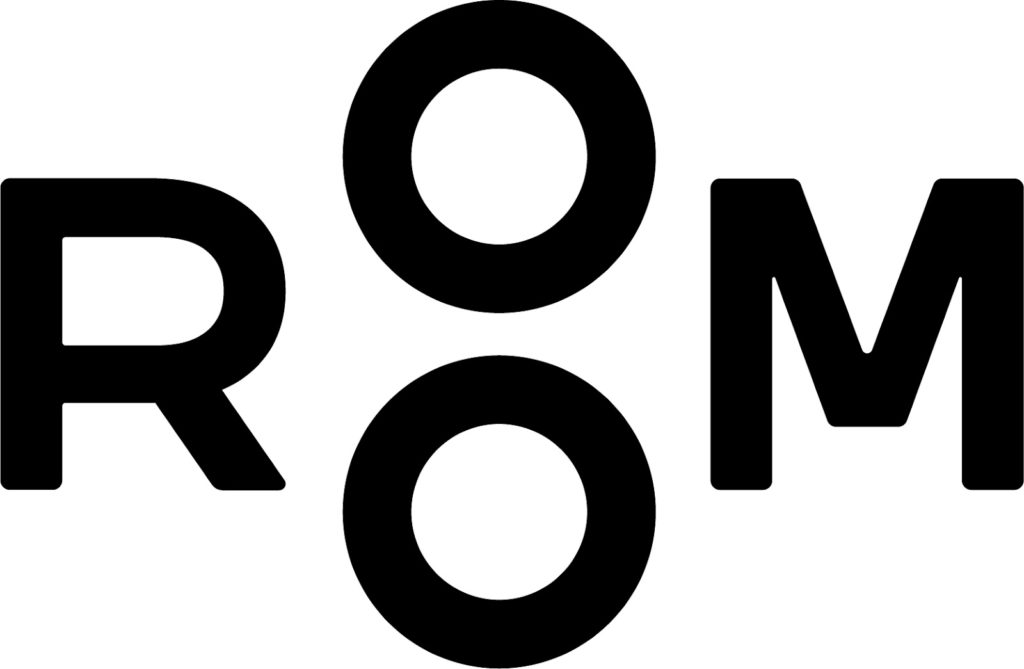 In one sentence, how would you describe your startup?
ROOM is a place for lifelike video meetings that enables users to interact virtually with one another in the most natural way possible.
What are you building, and who benefits most from it?
ROOM is a technology for lifelike video conferencing made for everyone by the TMRW Foundation. Part of The Internet Of Life™, it's a metaverse where real people can meet, collaborate, create, or just talk. The communications platform breaks with the boxed layout typical of video conferencing and places participants in virtual rooms of all sizes to meet, learn, present, and work in a way that mimics real life.
ROOM utilizes end-to-end encryption, artificial intelligence, and the patented RealityOS™ technology to transform and gamify the remote meeting experience, enabling the use of people-centric social environments that offer real communication solutions for meeting and collaboration.
What has been the biggest challenge so far, and how did you overcome it?
171 founders interviewed so far. Get interviewed in 10 minutes, via a simple form, for free.
Creating a 3D engine optimized for the browser and producing a lifelike experience and a world-class AI model cutout have been incredible challenges over the past two years. What "lifelike" means for us is a truly immersive experience, with depth of field and reflections on the table in our meeting rooms.
In preparing for the launch, we made sure our product was able to work across all browsers and on the most widely used devices on the market. We target devices that have been released within the last four years, as well as covering the most popular browsers in the world. To accomplish that with an international team spread throughout the world requires communication, collaboration, and focus as key success factors.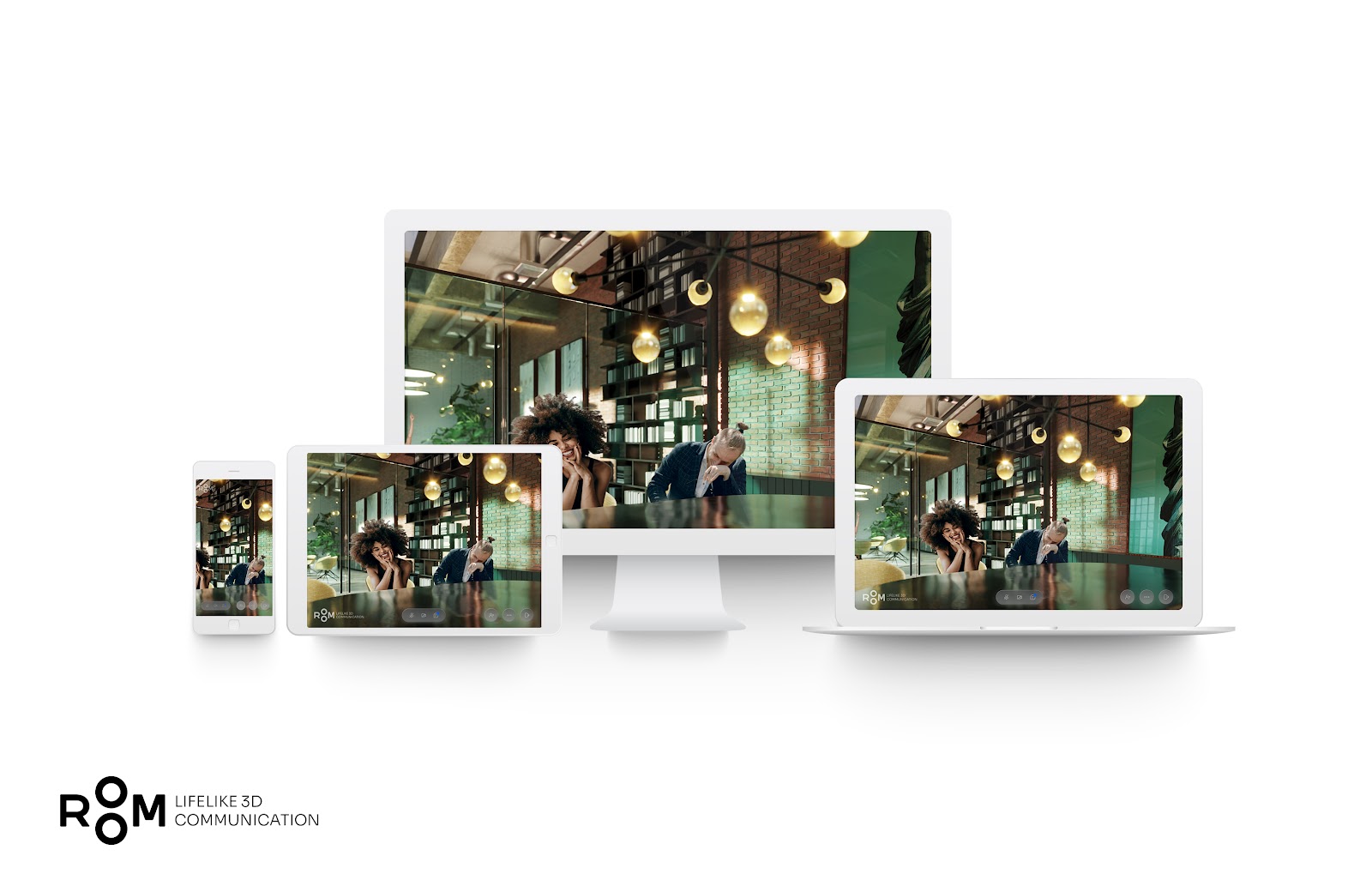 What tool or app could you not live without and why?
The first one is TimeConvert, which offers an easy way to arrange meetings with people in multiple time zones.
The second one is Jira, which I have a love/hate relationship with. It does help with keeping track of all of our projects, but the UX can be a bit of a nightmare.
What marketing strategies have worked for you?
Marketing and product are inseparable from each other. Having the complete user journey in mind is an absolute must. The user journey contains everything—from the first point of contact with your brand (which can come through an advertisement, thought leader video, article, search result, etc.) to the complete product journey (retention, referrals, and length of time used), all in a big picture in front of you. This is not only to keep a holistic overview and manage your user data wisely but also to keep qualitative research as an equally important tool beside quantitative analysis in your toolbox.
We are building a community of thought leaders for ROOM that follows our vision to make the digital workplace a more human-centric place. Communities are an essential part for our company because we are a value-driven organization. Building lasting relationships and trust between our users and us is the top priority.
What's the best specific piece of advice you have for other entrepreneurs?
Follow your guts and heart. When it comes to the core of your company, the project you want to do next, or the team/founders you want to work with, don't listen to anybody else. For the rest, listen to the users, not your ego. Be prepared to kill your darlings and stay flexible. Become the best listener for your team and stay open.
I try to always look at the product and all marketing activities with fresh eyes, but it's not possible to point out all the errors on your own. You need to observe users and their reactions.
What does your company's trajectory look like over the next five years?
ROOM will be the most popular solution for online meetings. Our aim is to transform the remote meeting experience, enabling the use of people-centric social environments that offer real communication solutions for meeting and collaboration, and to become the 3D platform of choice for all.
Want to be interviewed just like this? Fill out this simple form.