This interview is brought to you by Startup Booster. Market your company with rapid, effective promotion across startup and business blogs.
Name: Albert Icart
Company: Kibus Petcare SL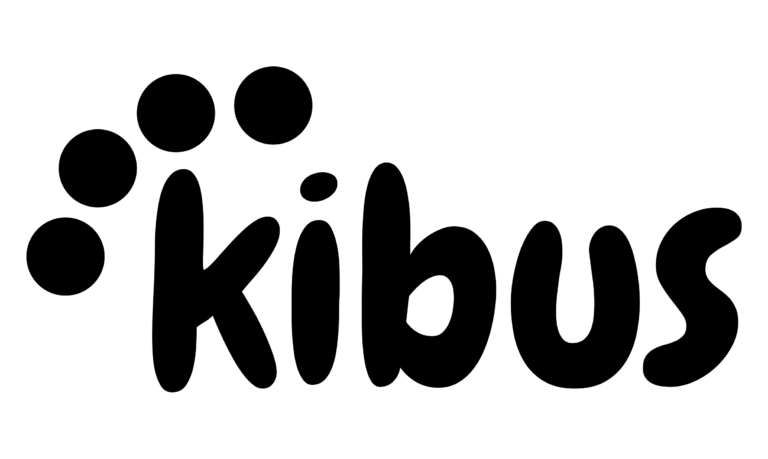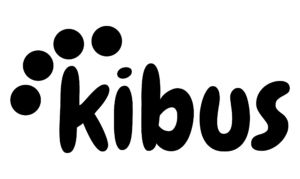 1. What are you building, and who benefits most from it?
We have built the first device that cooks healthy dog food automatically. Pet parents benefit most from it since they can offer their pets a healthy and natural diet in the most convenient way, at the touch of a button.
2. Please describe one of your startup's most impressive accomplishments.
We have been able to develop a brand-new connected home appliance from scratch and validate its product market fit with subscribers. We have raised some money on the way and are partnering with Nestlé Purina, the largest pet food company in the world. What are we proudest of? Retention. People try Kibus and keep using it over time since they can see the benefits for their dogs, even in the short run, and the practicality of the full system.
3. What has been the biggest challenge so far, and how did you overcome it?
Hardware development. We hired experts that could help the founders solve this problem. This was outsourced at the beginning, but when we started doing things in-house, the whole process sped up. The biggest challenge now is market education—explaining to pet parents why a natural diet is better for their dogs' health and well-being.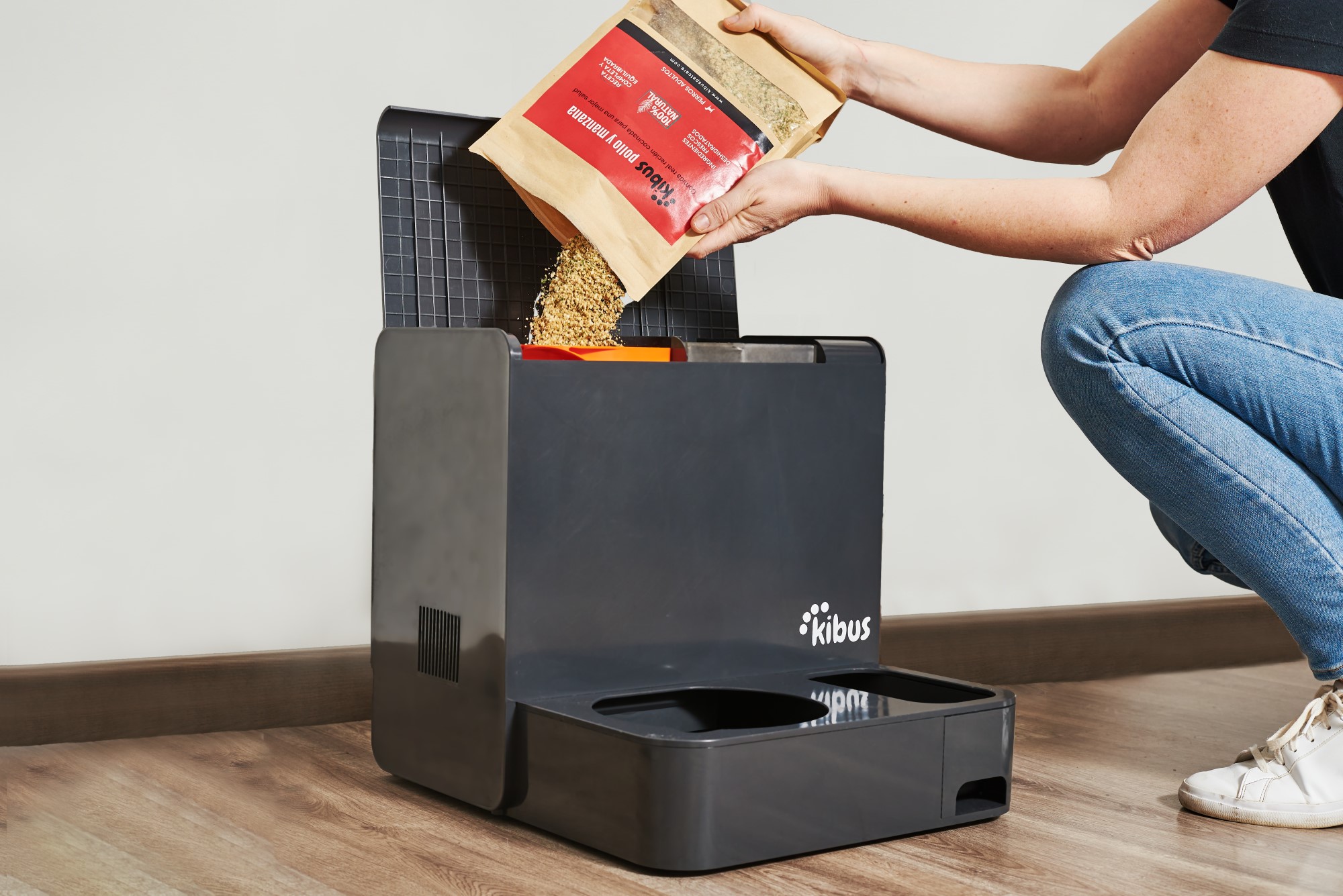 4. What tool or app could you not live without and why?
171 founders interviewed so far. Get interviewed in 10 minutes, via a simple form, for free.
CRM is an important one for us since we sell D2C online. The same customer can talk to different people in the company and through different channels, and it is paramount to have all the updated information on hand. For example, when our nutritionists have a call with a subscriber, they need to get all the relevant information.
5. What marketing strategies have worked for you?
We have been doing paid ads, and this has been working very well for us so far, especially when we can call the interested leads and explain to them better the benefits of our solution. We have also detected that many new customers come through recommendations, so we are preparing a referral program to boost this organic acquisition channel.
6. What has been your biggest business failure to date? What did you learn from it?
Hiring late. Sometimes you cannot do everything and need to get the required talent in-house. Hiring costs time and money—there is no doubt about that. However, not hiring can also cost time and money, and this is more difficult to see sometimes.
7. What's the best specific piece of advice you have for other entrepreneurs?
Be patient. Be ready to experience failure. Do something you enjoy doing with people you enjoy working with. All the rest can go wrong. And it will.
Want to be interviewed just like this? Fill out this simple form.