This interview is brought to you by Startup Booster. Market your company with rapid, effective promotion across startup and business blogs.
Name: Guillermo Campoamor
Company: Meep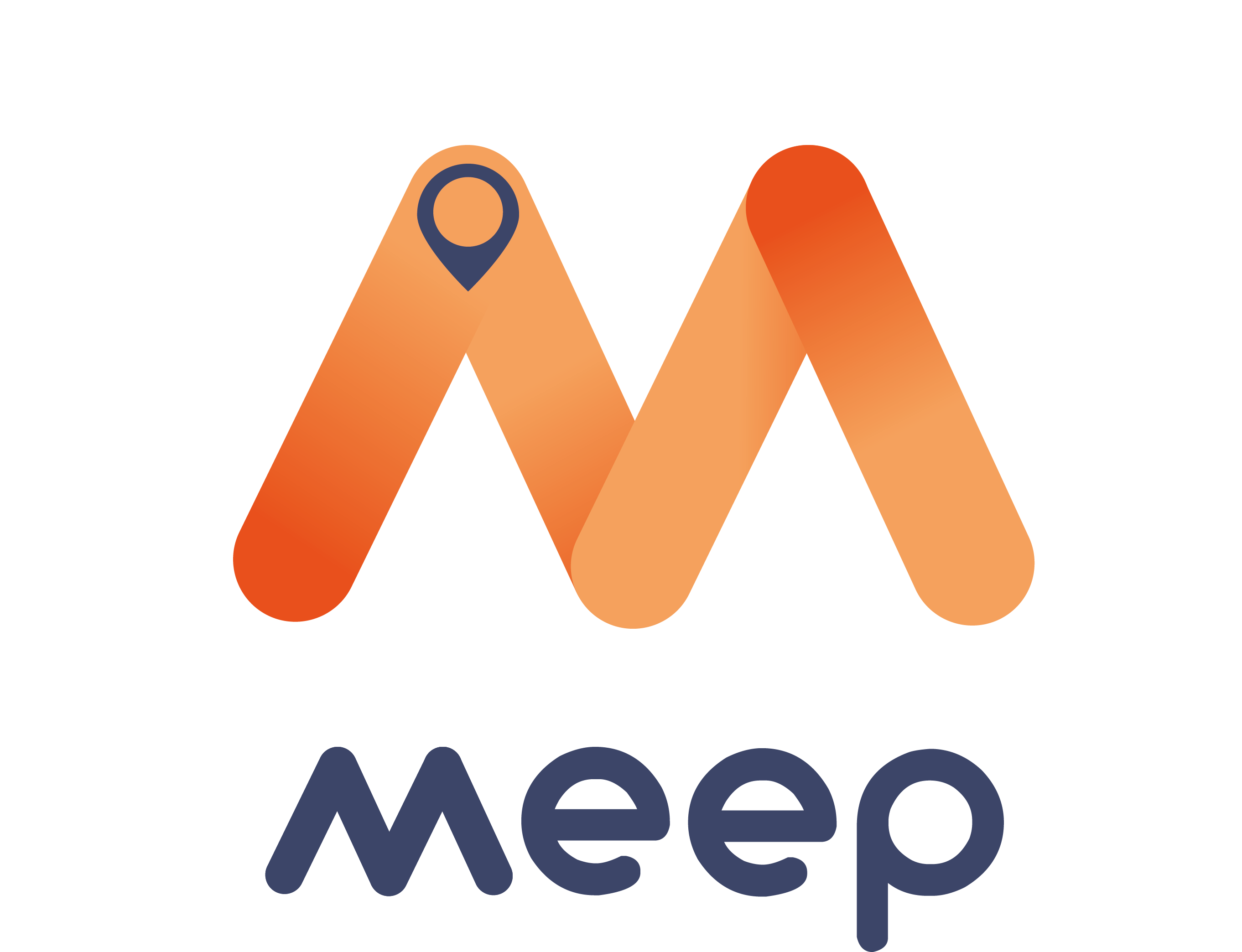 What are you building, and who benefits most from it?
Meep revolutionizes urban transportation by developing comprehensive digital mobility ecosystems that seamlessly integrate information and payment systems for all modes of public and private transportation. Our primary focus is on enhancing the lives of individuals, safeguarding the environment, and improving urban transportation as a whole. With our innovative solutions, we strive to create vibrant cities that prioritize the well-being and convenience of their residents.
What is one of your startup's most impressive accomplishments?
One of our startup's most impressive accomplishments has been successfully launching a fully functional product in multiple cities and geographies. Despite the challenging market conditions exacerbated by the pandemic, we navigated through the uncertainties and adapted our strategies to meet the evolving needs of our users and partners.
We continuously improved our platform, taking valuable feedback from diverse clients such as Alsa and Aena and integrating their insights to enhance the user experience and optimize our services. This accomplishment showcases our resilience, agility, and commitment to delivering innovative solutions that bring convenience and efficiency to the mobility industry.
What has been the biggest challenge so far, and how did you overcome it?
171 founders interviewed so far. Get interviewed in 10 minutes, via a simple form, for free.
We have faced multiple challenges in our journey, including raising over 11 million euros in capital and creating a diverse and skilled team to tackle transportation challenges. Another significant challenge was expanding our multiple mobility-as-a-service (MaaS) solutions to over 25 cities. To overcome these hurdles, we refined our business model, attracted investors who believed in our vision, actively sought funding opportunities, and built a strong team.
What tool or app could you not live without and why?
Besides our own product, two tools we couldn't live without are email and Slack. These are the most frequently used apps within our company and play a crucial role in facilitating the flow of information and keeping our entire team connected, even for those who work remotely.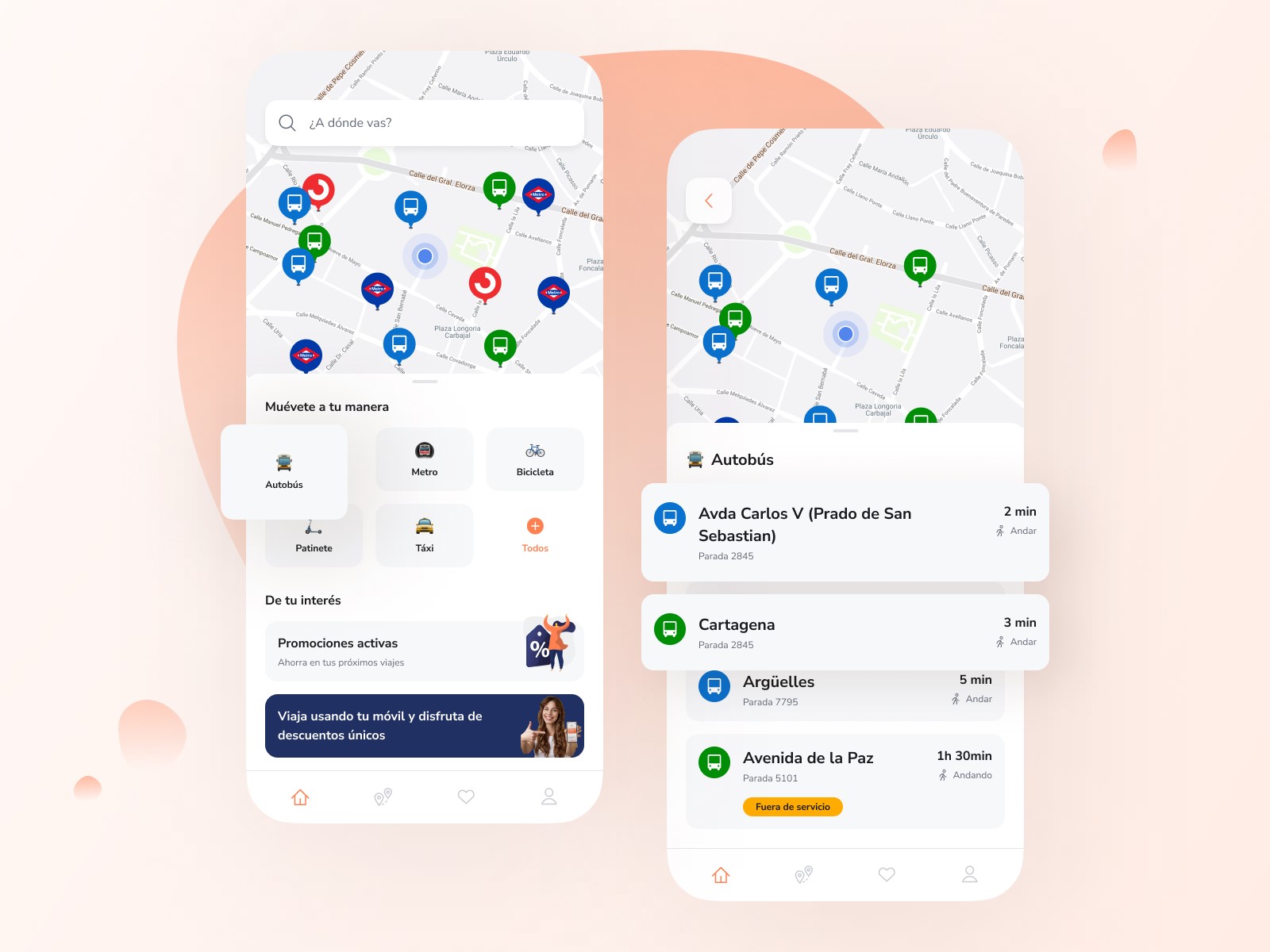 What marketing strategies have worked for you?
One effective strategy for us has been inbound marketing with premium content on MaaS. Additionally, organizing webinars and participating in in-person events have helped us engage with our target clients, showcase our expertise, and drive business growth.
Can you share any financial data about your startup?
While I cannot provide real-time financial data, I can share some approximate figures. Our last recorded revenue was around 1.8 million euros, and we anticipate it to be close to 2.5 million euros this year. We currently operate in five countries and 25 cities, with plans to secure contracts in the U.S. and South America during the current year. (Reported on July 13, 2023.)
What has been your biggest business failure to date? What did you learn from it?
Our biggest business failure to date was attempting to launch a combined financial product involving several industry players. Despite our efforts, we fell short of achieving the desired number of users, and the proof-of-concept (PoC) metrics were insufficient for self-financing the operation.
This experience taught us the valuable lesson that it is crucial to partner only with the right people. The "right people" are those who possess the necessary technological capabilities and expertise to effectively collaborate and contribute to the success of the venture. This failure highlighted the importance of carefully selecting partners who can align with our goals and drive the desired outcomes.
What's the best specific piece of advice you have for other entrepreneurs?
The best advice I have for entrepreneurs is to thoroughly research the market before testing your idea. Once you identify an opportunity, focus on understanding the transaction costs for potential buyers and find ways to minimize them. This approach ensures you are well-informed and equipped to deliver value while maximizing customer satisfaction.
Want to be interviewed just like this? Fill out this simple form.