This interview is brought to you by Startup Booster. Market your company with rapid, effective promotion across startup and business blogs.
Name: D'Arcy Young
Company: Honeycomb

What are you building, and who benefits most from it?
We have a fully integrated operations operating system for commercial buildings. There are two beneficiaries of our technology: the building owner and the tenant(s).
From the building owner's perspective, they get console control and insights from their operations in real time. This allows them to be flexible, meet the needs of their customers, and generate up to $1/psf in NOI year one.
From a tenant's perspective, they get ultimate control over their experience in the building and convenience. They also enjoy the benefit of being able to identify and use time- and money-saving services centrally through the platform.
What is one of your startup's most impressive accomplishments?
171 founders interviewed so far. Get interviewed in 10 minutes, via a simple form, for free.
We have built a fully integrated tech stack that can either integrate into the current systems in a building or be deployed as the native system. We have done this through a combination of IoT devices and API integrations. This has not been easy because it essentially means we have built our own access control, parking, amenity management, visitor management, and communications systems from the ground up.
What has been the biggest challenge so far, and how did you overcome it?
The biggest issue has been technical deficit as we sought a product market fit. When building a platform that is so critically important for the operations of commercial buildings, it has to be ironclad both in terms of uptime and stability while also meeting the feature requirements of the operator. In the beginning, we were too specific in trying to meet the needs of our customers instead of building the general functionality. This forced us to create a bunch of technical bridges to meet different requirement sets. It ended up taking a lot of time to unwind, but we got there eventually.
What tool or app could you not live without and why?
There are so many tools we use that we could not live without, but the following offer critical infrastructure that we couldn't build on our own: Twilio, Stripe, Amazon, and GitHub. In terms of team communication and organization, I would go with Slack and Notion.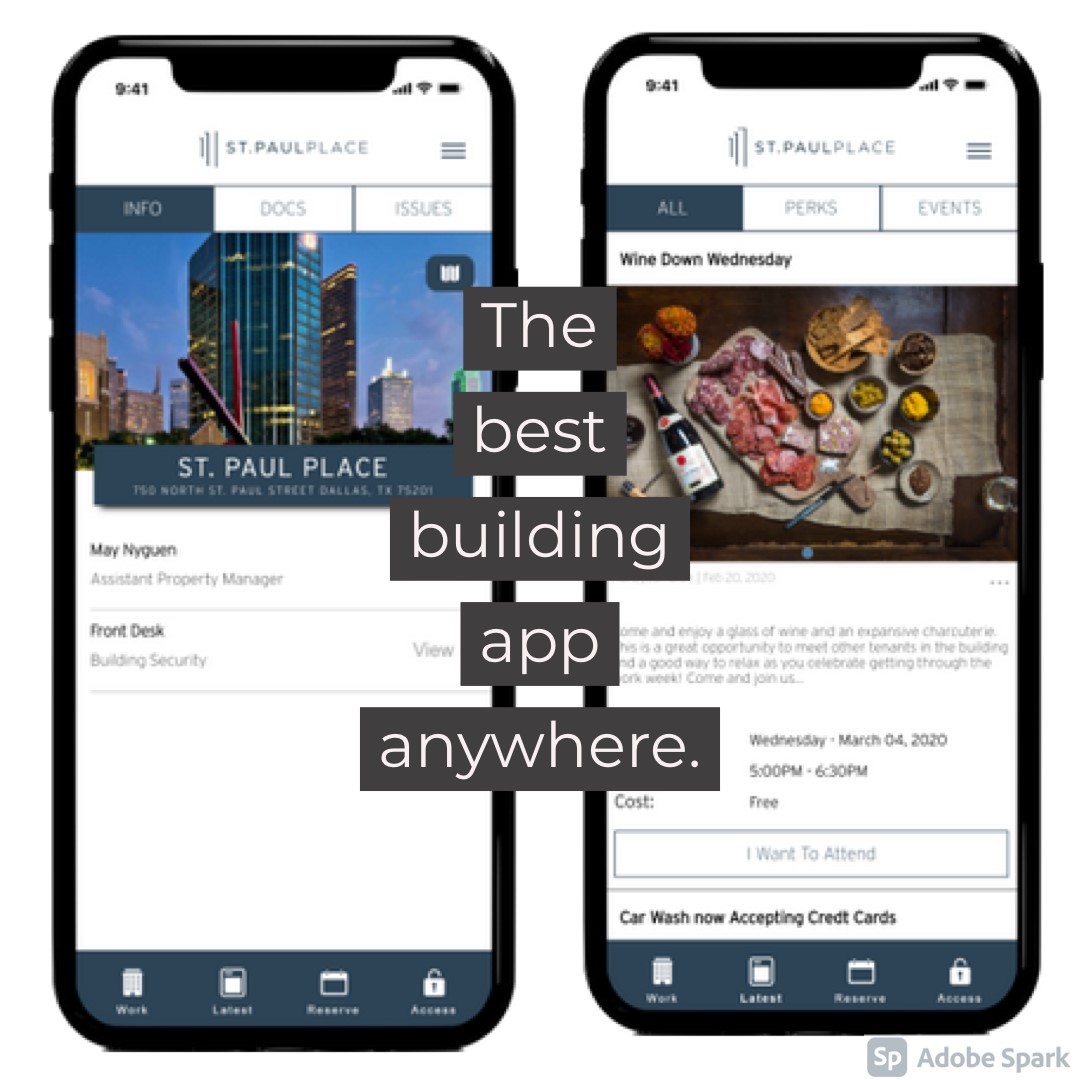 What marketing strategies have worked for you?
This is an interesting question as we have just started our marketing campaign outside of our relationship network. Right now, it would be hard for me to tell you what marketing tactics we have deployed thus far have been effective. We should have more clarity on this in the next 60 days.
Can you share any financial data about your startup?
We have raised about $650,000 from friends and family. We have five paying customers who own vast real estate holdings, and we are hopeful that we will be able to propagate within those current clients in the near term. (Reported on May 12, 2023.)
What has been your biggest business failure to date? What did you learn from it?
I would say our biggest failure to date was tackling too many problems at once without drilling down and really figuring out the solution one at a time. In some ways, that was the nature of the beast and the overall problem we were trying to solve (console control over a building), but we could have handled one set of functionality at a time.
What's the best specific piece of advice you have for other entrepreneurs?
I would say my top piece of advice is not to give up. Being an entrepreneur is difficult, and there are so many challenges that change all the time as your business progresses. When I look back now, I can't believe how far we have gotten. Another key element is to stay focused—it is really easy to get distracted by what other people are doing.
Want to be interviewed just like this? Fill out this simple form.