This interview is brought to you by Startup Booster. Market your company with rapid, effective promotion across startup and business blogs.
Name: Ed Johnson
Company: PushFar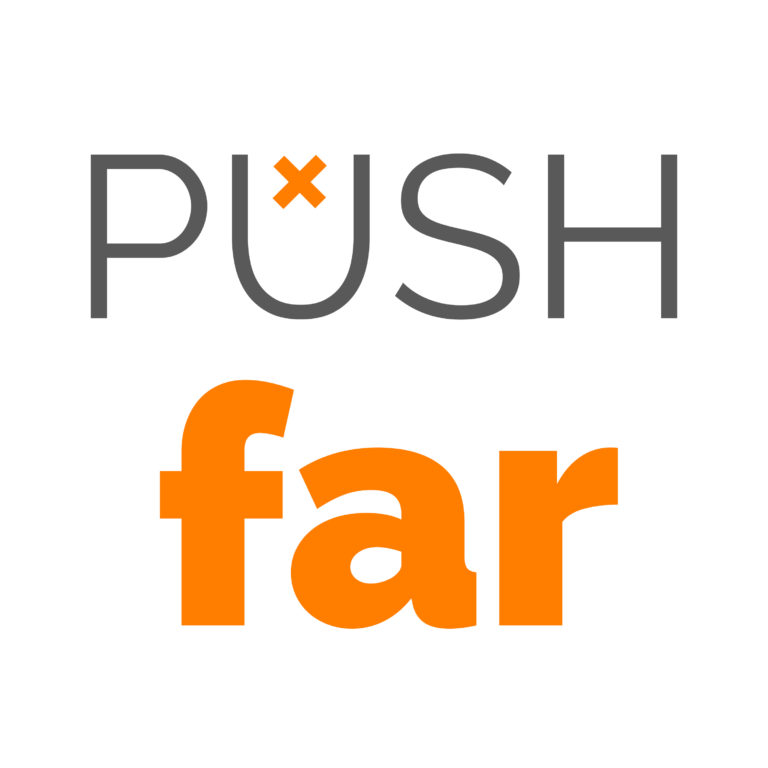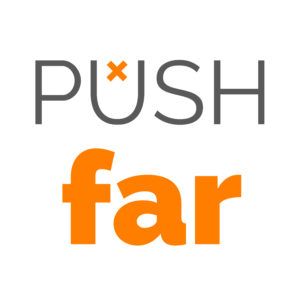 What are you building and whom does it help?
At PushFar, we're building the world's largest mentoring and career connectivity platform for individuals and organizations. In the case of individuals, we enable people to join and volunteer to mentor others or find mentors, all completely free of charge. Our network now has more than 90,000 participants involved. As far as organizations go, we help HR, learning, and inclusion teams to launch, run, and scale their own internal and private mentoring (and, in some cases, coaching) programs. We help individuals find mentors or mentees and organizations run mentoring programs at scale without the heavy lifting traditionally required for matching, managing, and reporting. PushFar's platform and technology take care of all that.
What has been the biggest challenge so far and how did you solve it?
Our biggest challenge has always been trying to convey the two offerings (B2B and B2C) under one brand and umbrella. We're essentially targeting two different audiences, and we want to make it clear that individuals can get involved in mentoring through PushFar while also making it clear to organizations and those within HR, learning, and development teams that we can help them to run their own private and internal mentoring programs and schemes with us. I think we're getting better and better at conveying this through our branding, marketing collateral, and website copywriting, but it is always a challenge when a business has two different audiences.
What tool or app could you not live without and why?
I would love to say PushFar, but perhaps that is too obvious!? In all seriousness, PushFar is a platform I use every day as I'm a proactive mentor and mentee when I'm not running the business. The other app would be Slack. As a business, we live on Slack; we're always messaging one another through it to connect, make decisions, and stay productive as a fully remote team.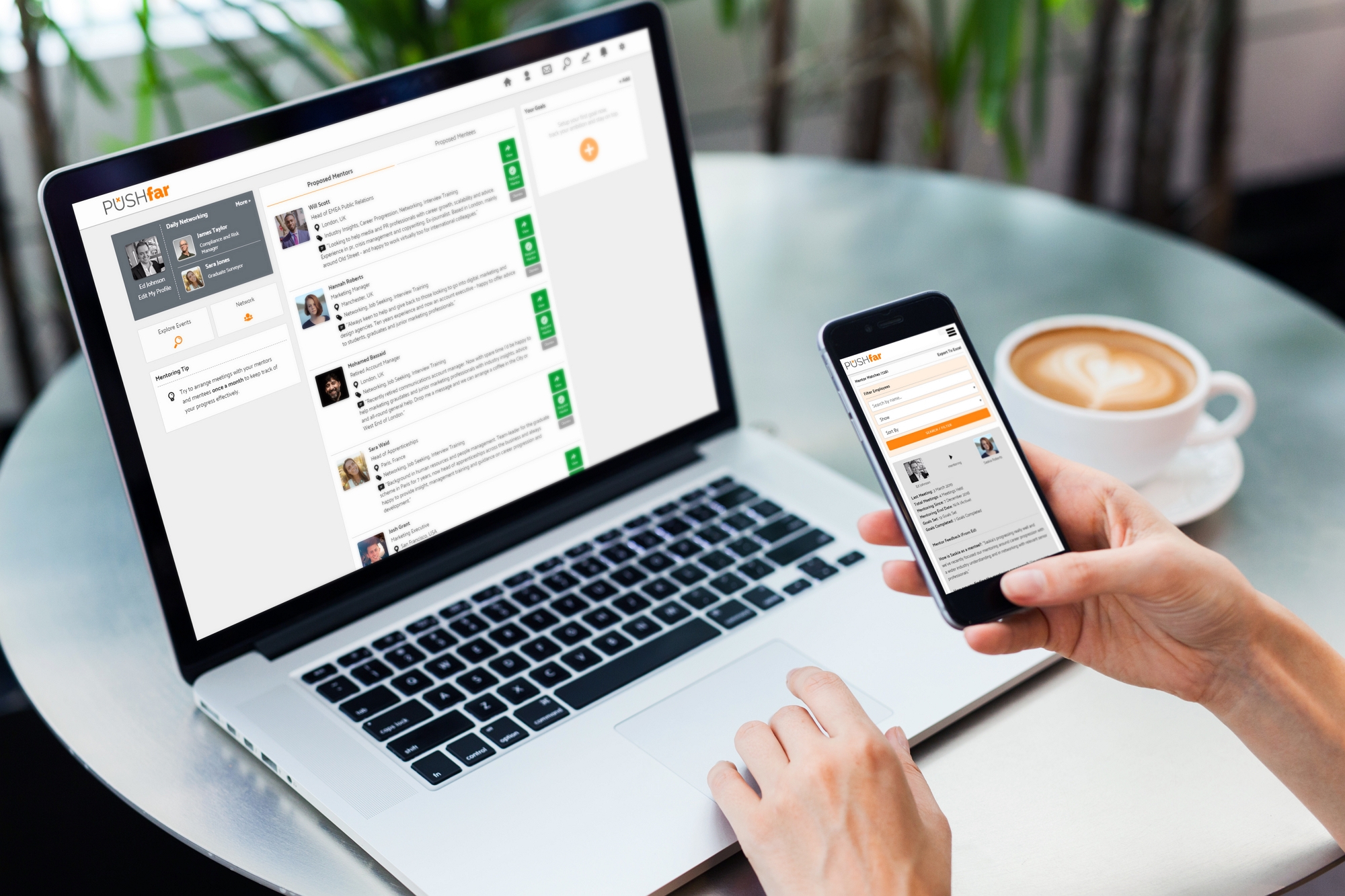 What marketing strategies have worked for you?
171 founders interviewed so far. Get interviewed in 10 minutes, via a simple form, for free.
It's a real mixture! We lean quite heavily on content creation. Articles and blogs are great for exposure, both through publishing our own (we've published more than 200 so far) and through guest posts, which helps with our organic traffic and search engine optimization. We do use LinkedIn a lot for our B2B targeting, alongside focusing our cold outreach email communications on the right audiences. There's no single marketing strategy that works well; I firmly believe that using all of them in unison is key.
What's the best specific piece of advice you have for other entrepreneurs?
Don't wait for a product or service to be perfect—just get on with launching it. This is particularly relevant to technology as no platform, app, or website will ever be perfect. If it were, then Facebook, Google, Apple, and Microsoft would never deploy updates, and we know they do! Nothing will ever be completely bug-free, and if you keep putting off the launch, you will waste so many opportunities along the way.
What does your company's trajectory look like over the next five years?
We have a target of getting over 100,000,000 individuals involved in mentoring conversations and relationships. We aren't doing too badly so far and have already clocked more than 500,000 hours of mentoring, but it is still early days, and we are fiercely ambitious and excited about how beneficial mentoring can be. So, if you are looking to find a mentor or adopt mentoring software, then PushFar's mentoring platform is where you need to be.
Want to be interviewed just like this? Fill out this simple form.