This interview is brought to you by Startup Booster. Market your company with rapid, effective promotion across startup and business blogs.
Name: Christian Heidemeyer
Company: Echometer

What are you building, and who benefits most from it?
Most teams within an organization want to be "agile." They want to improve continuously. Instead, they regularly fix superficial symptoms in their meetings rather than addressing the root causes. This is where Echometer comes in.
Echometer develops software that helps agile teams continuously improve from a psychological and a process perspective to actually change the "mindset" of their members. Specifically, the software helps servant leaders conduct regular, scientifically-based retrospective workshops for agile teams.
What is one of your startup's most impressive accomplishments?
After winning customers such as Miele, Volvo, and many other impressive brands, we raised 600,000 euros from a group of investors that includes the German MDs of Unicorn Flaschenpost.
What has been the biggest challenge so far, and how did you overcome it?
182 founders interviewed so far. Get interviewed in 10 minutes, via a simple form, for free.
Our biggest challenge was creating smooth software onboarding for new users of our tool. Given that hundreds of companies are starting a free trial every week, there is a huge need for it to be intuitive. Over the last months, we were able to 10x the number of activated accounts iteratively by AB-testing our website and software onboarding experience.
What tool or app could you not live without and why?
I really like Hubspot as a marketing and sales tool.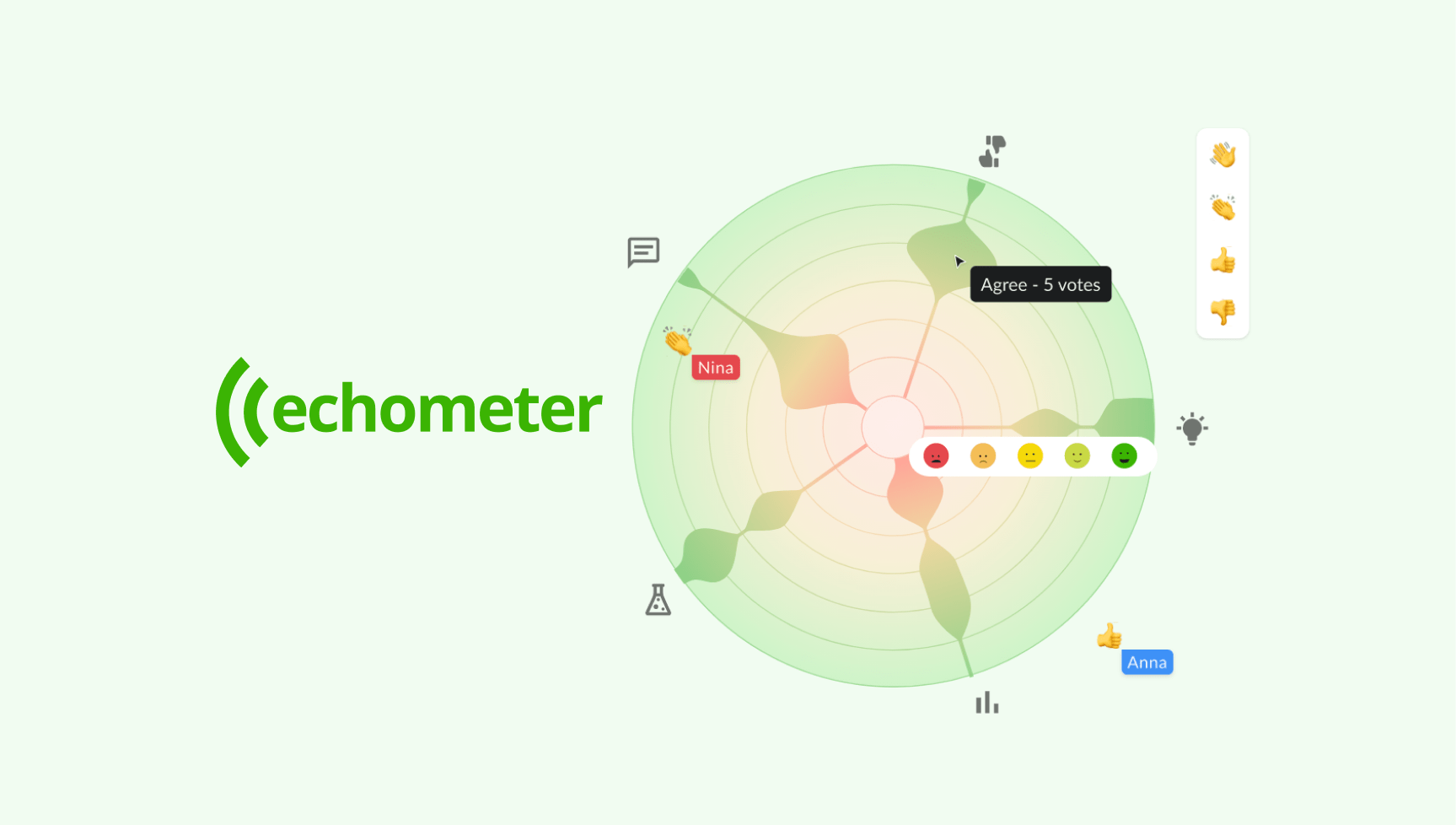 What marketing strategies have worked for you?
There are a few channels that have worked well for us. Specifically, getting users to our website via SEO is having a big impact on our activation metrics at the moment.
Can you share any financial data about your startup?
Aside from raising 600,000 euros in funding, we currently have hundreds of companies registering for a free trial of our tool every week. (Reported on April 11, 2023.)
What has been your biggest business failure to date? What did you learn from it?
At the beginning of our startup journey, we invested quite a lot of time into outbound sales. It took too long to learn that our users want to find our tool themselves and just try it out instead of being contacted by us and then receiving a virtual demo.
What's the best specific piece of advice you have for other entrepreneurs?
The Blue Ocean Strategy may sometimes work, but for most startups, I would recommend the Red Ocean Strategy: Go after an existing market. Start with an existing category and get some traction before trying to invent your own category. It is so much easier to just grab an existing budget from your customers instead of having to create a new bucket in their heads.
Want to be interviewed just like this? Fill out this simple form.