This interview is brought to you by Startup Booster. Market your company with rapid, effective promotion across startup and business blogs.
Name: Chris Stack
Company: SUNHARVESTER LIMITED T/AS Zhyphen

What are you building, and who benefits most from it?
We are building energy storage systems designed to harness electricity generated by solar, wind, or low-rate grid supply. Residential property owners, businesses, or communities can reduce their energy bills, alleviate fuel poverty, and lower carbon emissions. Remote communities in the developing world can access reliable and low-cost energy, thus reducing poverty.
What is one of your startup's most impressive accomplishments?
We have exported our technology to Kenya, Nigeria, The Gambia, Malawi, Ireland, and Great Britain, as well as offering it domestically in Northern Ireland.
What has been the biggest challenge so far, and how did you overcome it?
Taking our technology from the concept stage to R&D, prototype, and commercialization. We quickly developed strategic partners that adopted our products without case studies and verifiable data.
What tool or app could you not live without and why?
171 founders interviewed so far. Get interviewed in 10 minutes, via a simple form, for free.
Third-party software that enables our proprietary battery management system (BMS) to control various aspects of our system's functionality and efficiency.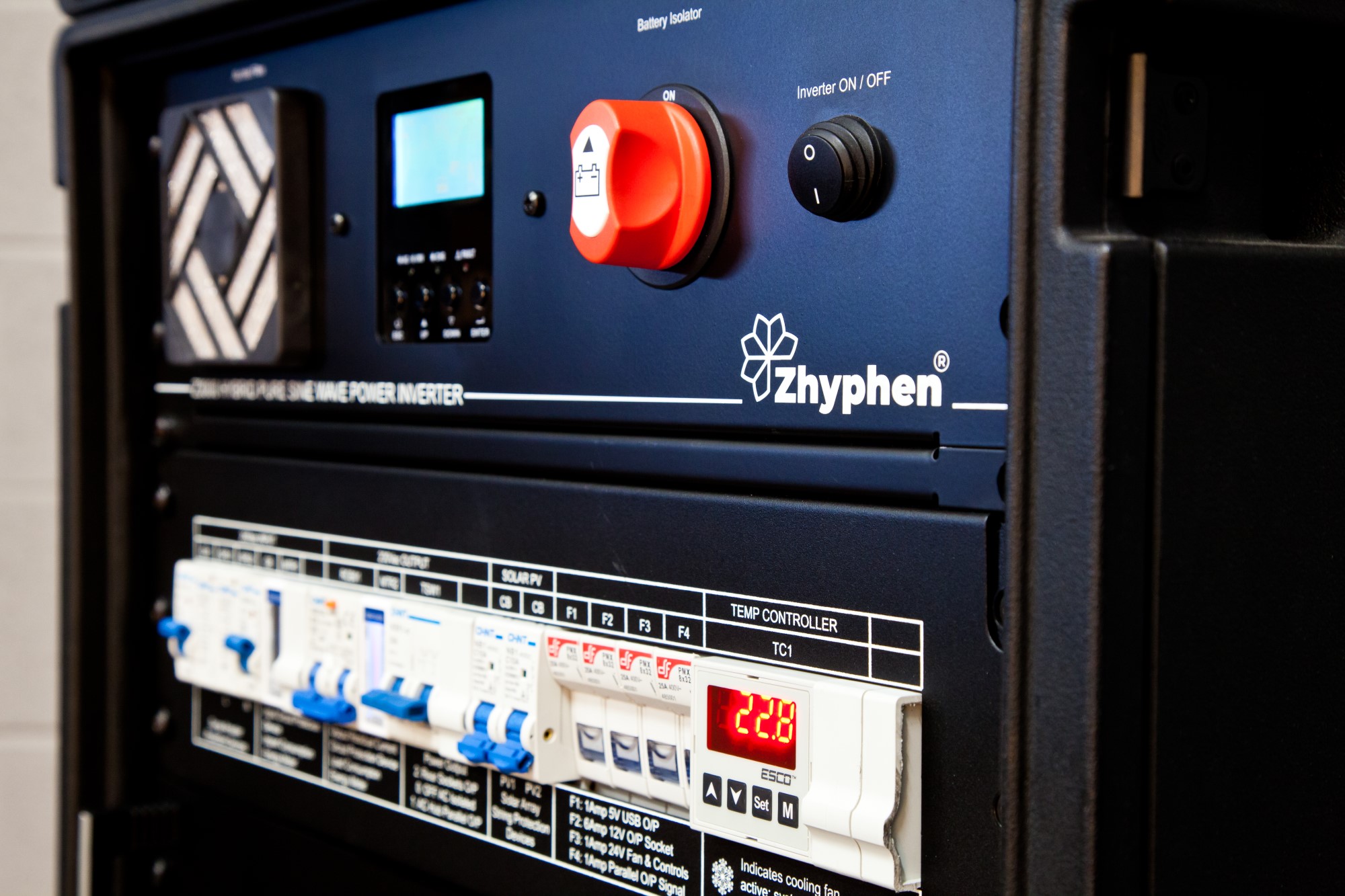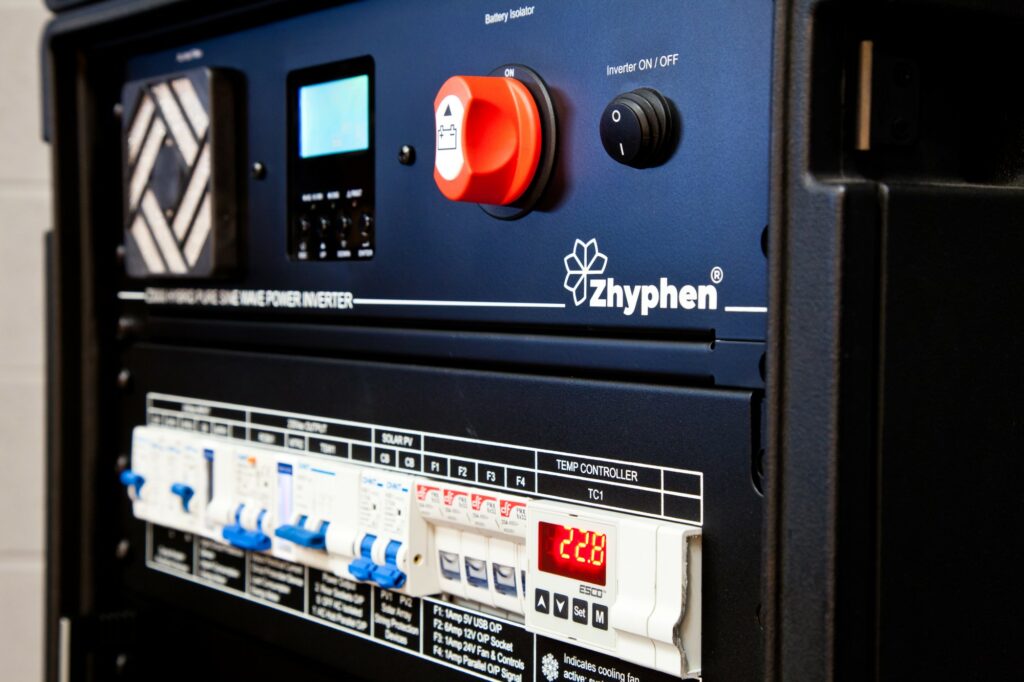 What marketing strategies have worked for you?
Building relationships with subcontractors and installers.
What has been your biggest business failure to date? What did you learn from it?
It's not so much a failure, but we had many challenges around COVID-19 and Brexit (as we are based in Northern Ireland). We have now learned to expect the unexpected and have a much wider and more robust supply chain.
What's the best specific piece of advice you have for other entrepreneurs?
Network, network, and network!
Want to be interviewed just like this? Fill out this simple form.