This interview is brought to you by Startup Booster. Market your company with rapid, effective promotion across startup and business blogs.
Name: Jakob Ashtar
Company: AUDIOALGORITHMS.COM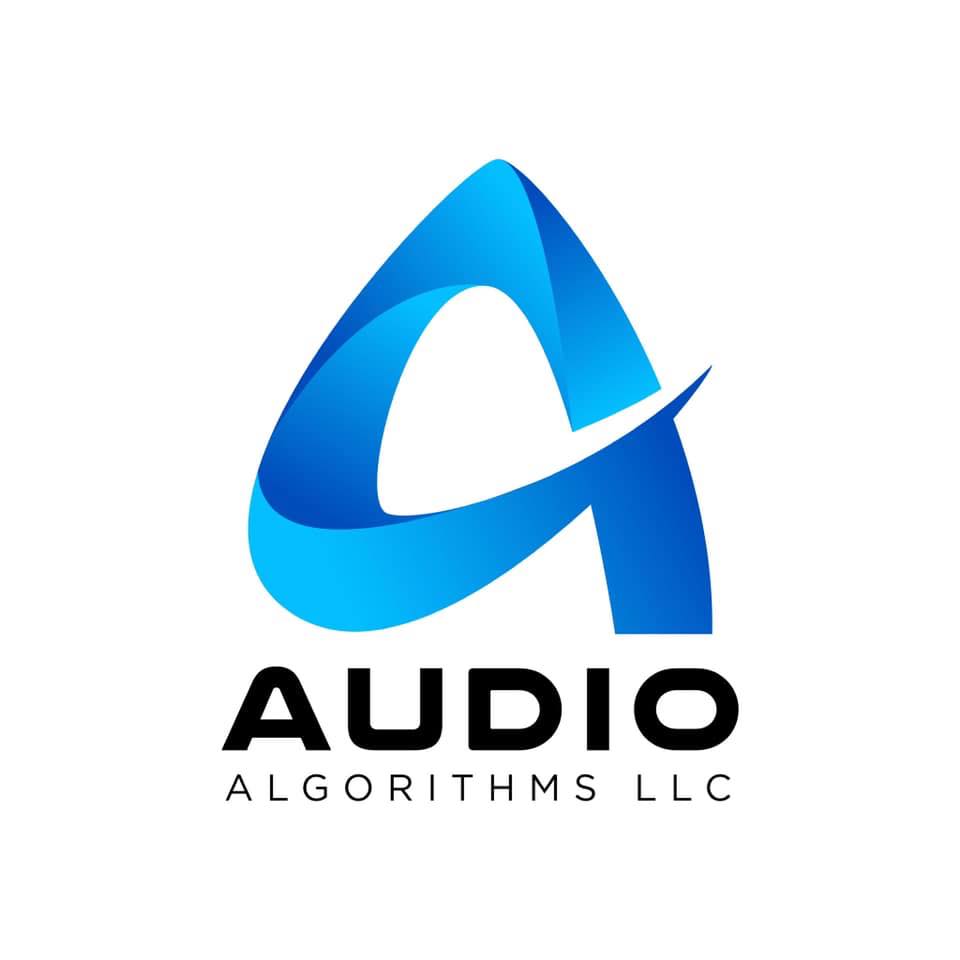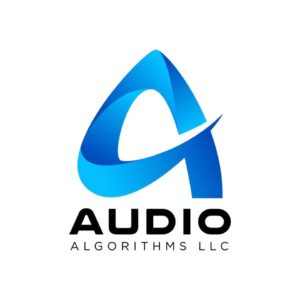 Starting Up
What made you decide to start your own business?
I'm an entrepreneur at heart, and I enjoy being busy, working in a dynamic environment where you have to adapt to changing circumstances. I have always been adventurous, and I have a creative mind. I feel that owning a business is a playground that lets me use and improve the skillset I have. I also enjoy learning new things.
How did you come up with the idea for your startup?
171 founders interviewed so far. Get interviewed in 10 minutes, via a simple form, for free.
It came as a natural next step after I got my MSc EE degree with a specialization in audio signal processing. My company focuses on audio and video algorithms for real-time and offline applications. That's where our expertise is. Over the past 12 years, we've evolved to handle other types of projects as well, and we have done work on a multitude of platforms using various types of modern programming languages.
I founded AUDIOALGORITHMS.COM in 2010 to service companies in the U.S., Asia, Europe, and the Middle East. Our core expertise is in designing and implementing signal processing algorithms. Typically, our work revolves around audio and video signal processing, sometimes biomedical signal processing. We have a lot of experience with VoIP and real-time communication applications. Our team spans deep and wide. We cover the most popular technologies and platforms—from web, desktop, and mobile to embedded platforms.
I can say with 99% confidence that we can deliver almost anything as long as it's technically possible. We have delivered software to companies like Bose, Poly, Panasonic, BlueJeans Network, Walmart, and Home Depot. We have also delivered highly advanced biomedical DSP algorithms to projects in the U.S. Navy and clients that participated in Qualcomm's XPRIZE competition. We have worked with research institutions like UCSF.
We have a thoroughly vetted network of software engineers and specialists that we use as a trusted engineering team on our projects. Our management style is no-nonsense with one clear goal: to deliver high-quality, well-documented code to the customer on time and on or below budget. That is how we have operated with success for the past 12 years, and our customers enjoy working with us for those reasons.
Solving a Need
Who is your startup most useful for?
Companies that have a need for custom software development and especially companies that have a need for real-time audio/video communication applications. We also work with celebrities looking to engage their audience using new, advanced communication platforms.
What problem does your startup solve, and how would you say it relieves "pain" for your customers?
One of our flagship products is USONIQ, which you can read about on sites like musicplus.us and audiopayment.com. If you want a great overview, go to linktr.ee/audioalgorithms. USONIQ enables artists, labels, and content producers in the digital media landscape (TV, radio, podcasts, music, entertainment) to turn digital media into a literal digital communication and payment channel. This highly advanced form of channel can generate revenue and vital audience analytics and drive up audience engagement. To put it in simple terms, we can turn songs and videos into literal ATMs.
Raising Funds
Have you tried to raise funding? Why or why not?
We have spoken to several investors but had to reject their offers because their goals didn't align with ours. We are very selective about who we work with.
Cash Flow and Exits
When is the company expecting to be cash flow-positive?
This has been the case since we started in 2010.
What does a successful exit look like for your business?
Getting paid a fair amount of money and seeing somebody continue growing what you started and making it even better.
What's your best financial management or cash flow-related tip for entrepreneurs who are just getting started?
Only spend money on what you understand.
Marketing
What are some marketing strategies that have worked for you?
Making sure your customers are happy with what you deliver. A solid strategy is to have plenty of references. Nothing is more convincing than having the ability to show that your customers are happy. We don't really do much other than producing video content for social media. Customers usually call us; we don't call them. I guess we have a good reputation.
Was there any strategy that worked well early in the business but isn't as useful now?
I find paying for marketing on social media platforms both a waste of time and money.
What are some marketing strategies that didn't work for you at all?
Paying for marketing on social media. Posting videos or articles on social media is enough, and it's free.
Competitors
Who do you believe to be your biggest competitors? How do you differ from them?
I don't care about my competition. I focus on my own business. We have plenty of competitors. The thing that makes us stand out is our ability to deliver on time and within budget. I have only hired top engineers and kept my company small so that quality doesn't evaporate. I know from personal experience how big companies operate, and I am intentionally avoiding going down that path of sacrificing quality for growth. I'm comfortable with the way things operate now, and so are my customers. At the end of the day, the only thing that matters is how happy your customers are.
Hiring and Employment
How exactly does the company develop talent?
We only hire talent. We do not develop it. It's already there.
What criteria do you consider when hiring employees?
Besides the right set of technical skills, I consider reliability and the ability to communicate some of the most important skills in this trade. You cannot operate a business without having people around you that you can count 100% on.
Navigating Problems
What was the toughest problem you didn't expect when you started? What did you learn from it?
I never really had a tough problem, and I solve problems pretty well if I do encounter them.
What's the biggest mistake you've made in your business, and what did you learn from it?
Overpromising. It happened one time and will never happen again.
The Future
What does the company's trajectory look like over the next five years?
We have been growing for the past 12 years and will continue with that.
What are the biggest challenges your industry will face in the next five years?
I don't really foresee any challenges. My company is set up to adapt very quickly if anything should come up.
General
How do you define success for a startup?
Look at your customers' faces—they'll tell you how successful you are.
What metrics do you consider the most important when monitoring the health of your startup?
The bottom line. If you're not making money and growing, you should start looking for something else to do.
Tools
What pieces of technology does your startup swear by?
We don't. We use whatever makes sense. We're all about common sense.
What productivity tools do you use?
Jira, Zoom, Visual Studio, Android Studio, Xcode, Slack, etc.
Advice
What's the single best piece of business advice that has helped shape who you are as an entrepreneur today, and why?
Believe in yourself, and act and adapt when needed to reach your goal(s).
What's ONE thing you recommend ALL aspiring or current entrepreneurs do right now to take their business to the next level?
Work hard, spend your money wisely, and don't waste time on investors. Build your business to the point where you will have all or most of the leverage when it comes to negotiating funding or an exit. Don't partner with investors early on unless there is an immediate, guaranteed opportunity that will help scale your business up and take it to the next level.
What's one thing all entrepreneurs should avoid?
Falling in love with an idea.
Want to be interviewed just like this? Fill out this simple form.