This interview is brought to you by Startup Booster. Market your company with rapid, effective promotion across startup and business blogs.
Name: Joe Menninger
Company: Startuprad.io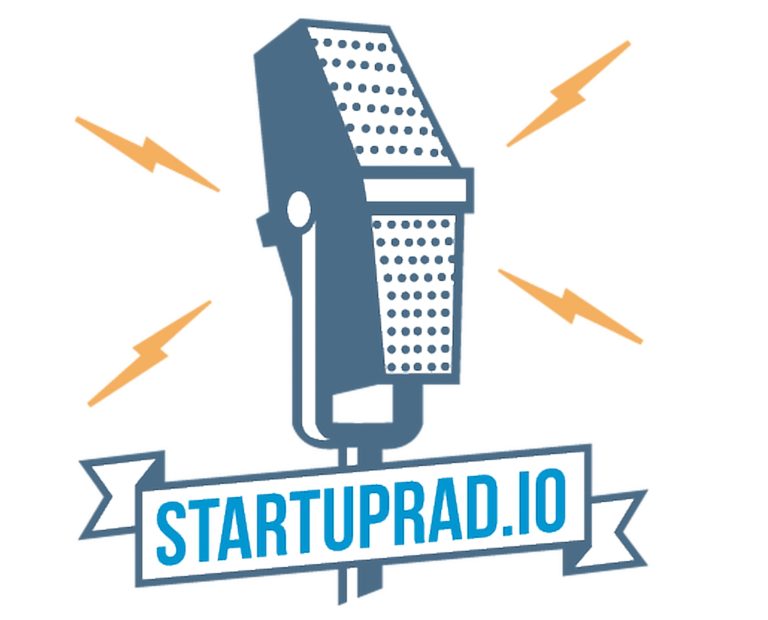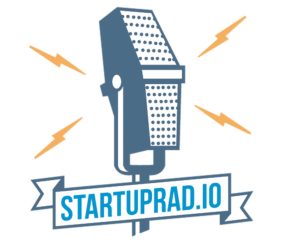 What are you building, and who benefits most from it?
Startuprad.io is the leading English-language source for news and insight into the German-speaking global community of entrepreneurs and investors. We cover startups from Germany (Europe's largest economy), neighboring Austria, and Switzerland. These countries are collectively known as DACH or GSA. Our analyses and in-depth interviews with founders and VCs offer a guide to DACH's dynamic digital ecosystem. We deliver our exclusive content to a person's device of choice each week.
We get 10-30 pitches a week but only select the most interesting ones for our audience. Our motto is "You likely have never heard of our guests, but you will in the future." This is proven by many former guests that achieved great exits (e.g., Penta and e-bot7 ) or unicorn status (e.g., Raisin), with many guests making it to recognition/watch lists like "Forbes 30 under 30" or "Top 10 women to watch in insurtech in 2022."
Most of our audience has a professional interest in startups, like investors, founders, partners of professional service companies, or executives at large enterprises and tech companies. Almost none of them speak any German. They want to keep up to date with the GSA startup scene, and we bring them at least three interviews a month plus one monthly news wrap-up.
182 founders interviewed so far. Get interviewed in 10 minutes, via a simple form, for free.
For those only interested in certain verticals or topics, we have dedicated sub-podcasts as well, e.g., news, fintech, blockchain, or deep tech.
What is one of your startup's most impressive accomplishments?
Starting with an old laptop and a USB microphone with 14 listeners to the first episode to scoring on podcast charts in Apple Podcast, Spotify, and Chartable for more than 4,500 days in more than 60 countries.
Startuprad.io is:
Global Top 75 Science Podcast (Chartable)
Global Top 125 Technology Podcast (Chartable)
Global Top 400 Business Podcast (Chartable)
A Top 0.5% Podcast (Listen Notes)
A Top 20 Entrepreneurship Podcast Across All Countries (Apple Podcasts via PodderApp)
A Top 100 Business Podcast Across All Countries (Apple Podcasts via PodderApp)
What has been the biggest challenge so far, and how did you overcome it?
Marketing has been the biggest challenge. There is a large interested audience out there, but we had trouble reaching it. The problem for many podcasters is the gatekeepers, like podcast stores and apps that don't work for unknown podcasts. We changed the strategy by directly addressing our audience instead of spending money on advertising in the gatekeepers. For the most part, we ditched classical ads. We enabled our audience to find us and started many partnerships with other podcasts, associations, and events.
What tool or app could you not live without and why?
Since we are podcasters, it is definitely Riverside.fm for remotely recording our audio and video interviews. Another one is Krisp.ai for cleaning the audio of background noises while we are recording.
What marketing strategies have worked for you?
For a podcast, it is hard to be found if one does not have a transcript. So, generating a transcript and an extensive blog post to go along with the podcast worked great for SEO. Also, media exchanges with other podcasters (e.g., Audry) worked great. (Note: Shortly before this interview, Audry informed us it was closing shop, and we are very sorry to hear that.)
What's the best specific piece of advice you have for other entrepreneurs?
If you want to reach your end user, make sure you are not paying gatekeepers such as search engines or social media pages for ads. Find other ways to reach your customers directly. It took quite a lot of time to figure out how, but it eventually worked much better for us. If you have to work with gatekeepers, make sure you understand what they want for their algorithm so that you are placed on top.
What does your company's trajectory look like over the next five years?
That is a tough question. Many startups are looking to be interviewed by us because several found investors or partners through our interviews with them. We want to enable more startups to do this with https://startupraven.com/.
Want to be interviewed just like this? Fill out this simple form.