This interview is brought to you by Startup Booster. Market your company with rapid, effective promotion across startup and business blogs.
Name: Robert Brüll
Company: FibreCoat GmbH

What are you building, and who benefits most from it?
At FibreCoat, we make high-performance materials affordable. Our cutting-edge fiber coating technology enables us to produce a variety of coated fiber types. Our first beachhead product is an aluminum-coated basalt, or glass fiber, that offers high mechanical and electrical performance while being fully recyclable.
The best part is that we can offer this material at one-tenth of our competitor's price, opening mass market applications. Our customers use the material to shield EV batteries or buildings, filtration, smart textiles, heating elements, and many more. We offer the basic building block for a sustainable and affordable future.
What is one of your startup's most impressive accomplishments?
We founded the company two weeks before the start of the COVID lockdown in Germany. At that time, we were working on polymer-coated glass fibers, and the entire development came to a sudden halt as we were unable to procure the necessary equipment or materials. We decided to pivot into metal coating and achieved industrial scale with an output of one ton per month in less than a year. This is an impressive feat for a company working in material sciences and shows how robust our technology is.
What has been the biggest challenge so far, and how did you overcome it?
171 founders interviewed so far. Get interviewed in 10 minutes, via a simple form, for free.
Since the founding of FibreCoat in early 2020, we have endured a constant and unprecedented crisis. While COVID and the supply chain upheaval ultimately aided our business model, the war in Ukraine had a big impact on our partners and us. Our production in Germany was not viable anymore due to rising energy costs. We needed to move our production lines to new sites as fast as possible since our local partners were forced to shut their factories.
Our technical team was able to reinstall the capacity in Georgia (not the U.S. state) in a mere month. This achievement was possible due to the already ongoing negotiations with international partners and a high modularity design of our fiber coating platform during the development process.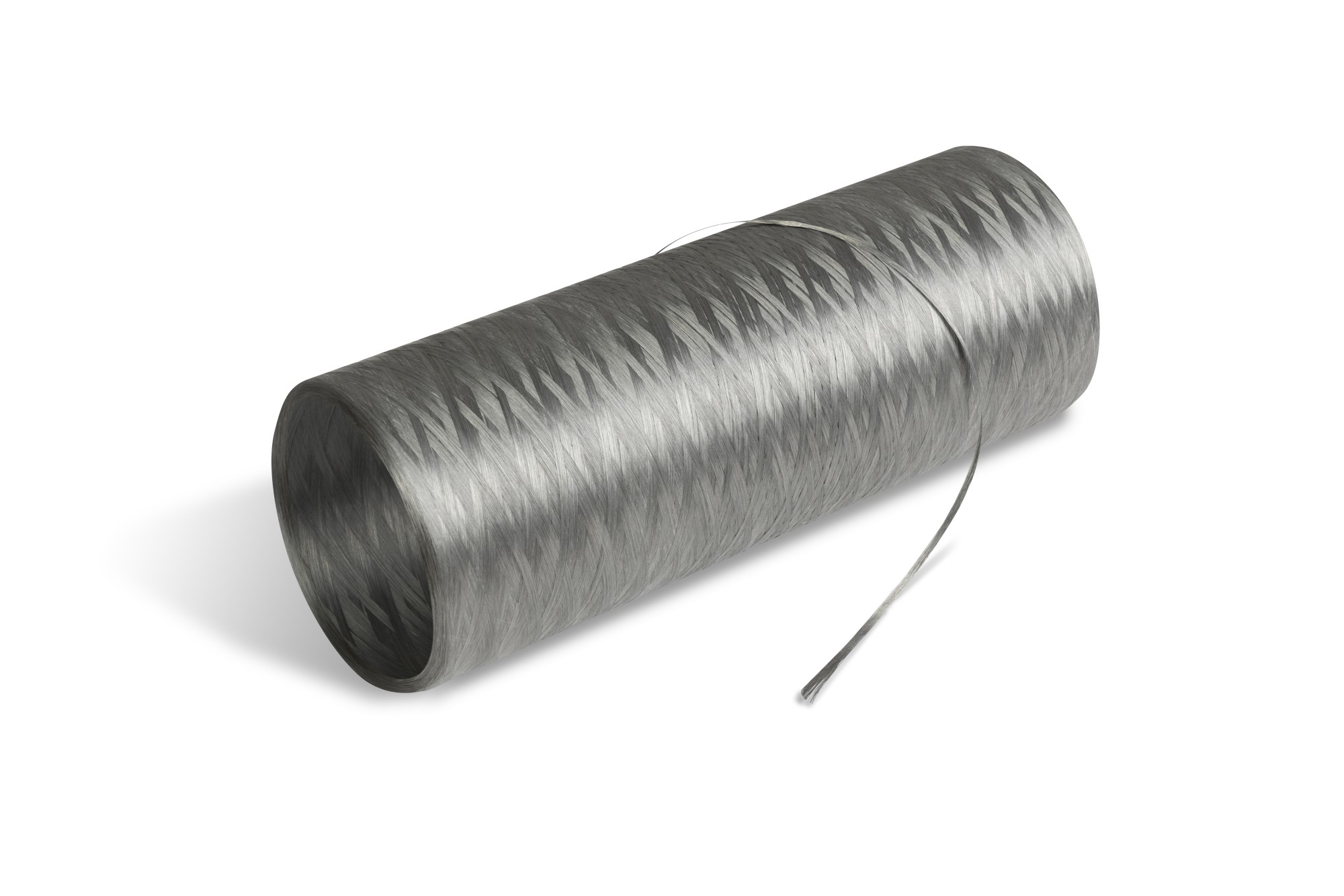 What tool or app could you not live without and why?
Besides our coffee machine, the most widely used tool is probably Microsoft Teams. Given our international staff and different production sites, we need to rely on asynchronous collaboration tools. MS Teams enables this and also allows us to connect easily with our manufacturing partners and customers. As the company was built during the pandemic, most of our initial deals were negotiated through video conferences, without ever meeting in person.
What marketing strategies have worked for you?
We've had a good experience with LinkedIn marketing, trade shows, and startup awards. Applying for awards has supplied us with great feedback, traction, and acceptance whenever we were strong enough to win against the competition. This also enables us to strengthen our LinkedIn presence and generate traffic at live events.
What's the best specific piece of advice you have for other entrepreneurs?
Focus on your customers and their needs. We had many ideas for improving our products and for new material combinations, but we had to start with a version that generated paying customers. When this succeeds, there will be enough time to improve in the next generation. Communicating with customers and not developing in the wrong direction is crucial. We nearly overengineered our fibers to the point where customers would not have shown any interest. By shipping an unfinished fiber, we learned that the customers wanted exactly that. So, be bold and dare to stick your neck out!
What does your company's trajectory look like over the next five years?
We are in the midst of scaling our business and increasing our capacity to up to 20 tons per month in 2023. Over the next five years, we will continue to grow our production capacity and introduce more material combinations for different industries and applications. We are focused on becoming a disruptor in the materials industry and going public by 2028.
Want to be interviewed just like this? Fill out this simple form.