This interview is brought to you by Startup Booster. Market your company with rapid, effective promotion across startup and business blogs.
Name: Jorge Iriso and Aimee Cole
Company: Klnch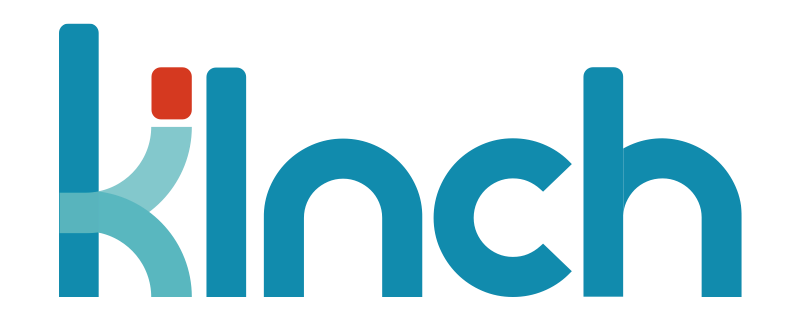 1. What are you building, and who benefits most from it?
Over $1 trillion a year is lost in the U.S. alone due to voluntary turnover. The shocking part is that 52% of those employees would have stayed on the job if their issues had been addressed.
Klnch People Platform helps organizations identify when to intervene and make sure nothing falls through the cracks by indicating when something requires special attention or when a conversation is needed.
We've designed our platform for all employees, not just those who sit in front of a computer in an office. It's accessible to all, wherever they are and however they work. Our bottom-up information flow gives employees a voice and leadership the opportunity to listen and act. All it takes is just a few seconds per day.
2. Please describe one of your startup's most impressive accomplishments.
182 founders interviewed so far. Get interviewed in 10 minutes, via a simple form, for free.
It's creating our proprietary Human Aspect Value® (HAV) algorithm, which is the cornerstone of the platform. It is unique in many senses and provides a holistic view of a workforce.
3. What has been the biggest challenge so far, and how did you overcome it?
Wearing multiple hats and executing is hard. With only two co-founders, we perpetually go outside of our comfort zones, assuming multiple roles while trying to keep the peace and not get burned out. Butting heads happens, but it is often the segue to healthy discussions that bring more value to our product.

4. Besides your own product, what tool or app could you not live without and why?
RubyMine from JetBrains has saved us literally hundreds of hours building the cloud app as well as the native applications for the Apple and Google stores.
5. What marketing strategies have worked for you?
Personal connections and attending trade shows as an exhibitor are invaluable. There is nothing quite like being there and talking to people face to face.
6. What has been your biggest business failure to date? What did you learn from it?
Back in 2003, we built a platform where real estate agents could list their properties for a fee. We met with many agents and associations and made a significant effort to sell it. However, the feedback was that because of internal competition, realtors did not want their postings on a common platform, so we eventually shut it down. It didn't occur to us then to create a Redfin or a Zillow type of platform.
7. What's the best specific piece of advice you have for other entrepreneurs?
Think independently, revise, and rethink while being open to feedback and incorporating what suits your purpose. Something you think is not working might only need a fresh approach or just more time to mature. Don't let these deviations drain your motivation—embrace them as part of the journey.
Want to be interviewed just like this? Fill out this simple form.