This interview is brought to you by Startup Booster. Market your company with rapid, effective promotion across startup and business blogs.
Name: Katja Kaine
Company: The Novel Factory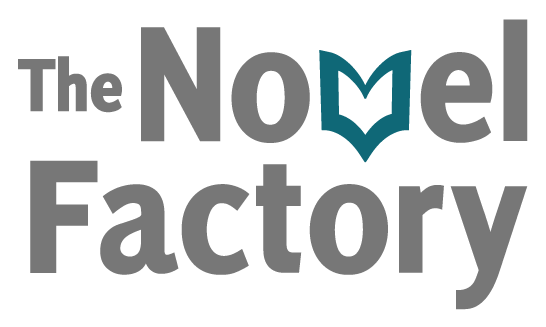 What are you building, and who benefits most from it?
We build novel-writing software for authors. New writers find it particularly useful as it contains heaps of useful resources and templates to help them learn to develop a solid plot and charismatic characters, ultimately getting them to the point of having a final manuscript. Experienced writers find the tools useful to improve their craft and write more efficiently.
What is one of your startup's most impressive accomplishments?
Integrated into the software is our Novel Writing Roadmap, which is a step-by-step guide to writing a novel. It takes new authors through all the important steps of building a story, developing characters, bashing out a first draft, editing, and then publishing.
So many authors have written to tell us how much this has helped them achieve their writing goals, saying they have spent years floundering before they found it. One person compared it favorably to the MA they had completed, and many others have said it is far more effective than the expensive courses out there.
171 founders interviewed so far. Get interviewed in 10 minutes, via a simple form, for free.
Aside from the integration into the software, we offer an eBook of the Novel Writing Roadmap completely free to people who sign up for our newsletter, so go to our website if you'd like to grab that.
What has been the biggest challenge so far, and how did you overcome it?
Creating cross-platform software that syncs consistently while also being robust and reliable has been a big challenge. Until recently, it was such a headache that it was almost impossible for a company as small as ours. However, technology keeps moving on, and by taking advantage of progressive web apps in conjunction with other cutting-edge development techniques, we are now able to offer software that works in the browser but can also be downloaded to your desktop (both on Windows and Mac).
This is a great step forward for us as our users have been clamoring for years for all these options, so it's wonderful to finally be able to offer them all.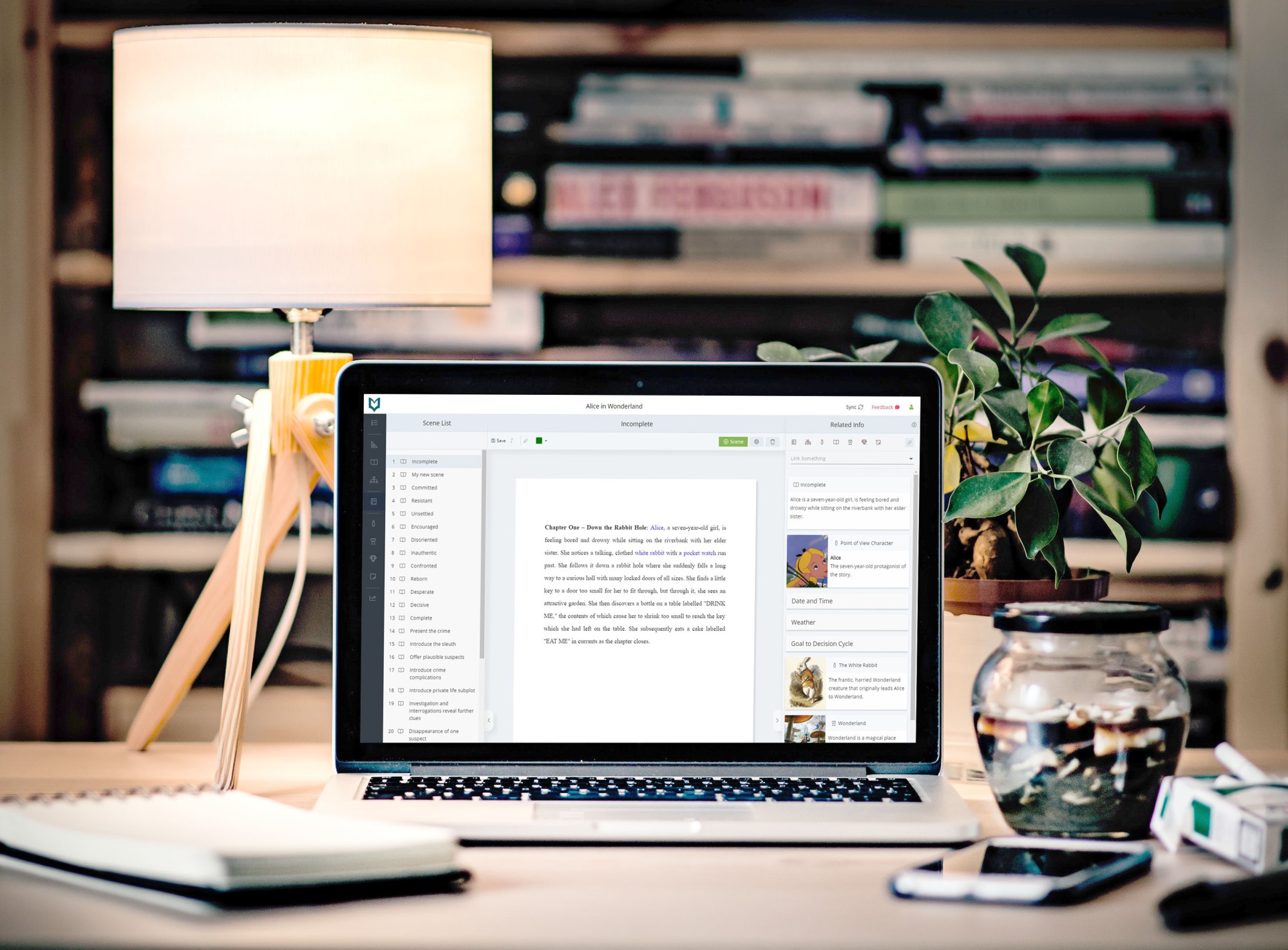 What tool or app could you not live without and why?
I use The Novel Factory myself, so I would say that's the one I can't live without. If you're asking about someone else's product, then it's probably GitLab. We use it to manage our numerous tasks, and the development team uses it for a lot of technical management, too.
What marketing strategies have worked for you?
Word of mouth. We have built our company very slowly, always focused on being honest and ethical and simply trying to create the best product we can and let it speak for itself. This means our growth hasn't been as fast as it could have been, but we'd rather go slow and steady than rush things and be unable to sustain the level of service we want.
One of our great strengths is our customer service. I am the creator of the software, and I reply to all emails personally, so users know I really listen to what they say and work hard to find the best solution as fast as possible. They don't get shunted to some call center to deal with someone who can't understand them or doesn't have the expertise to help.
What's the best specific piece of advice you have for other entrepreneurs?
Start a business in a niche you feel passionate about. I've launched several businesses over the years, and The Novel Factory has done the best. More importantly, it is the most enjoyable to work on, and this is because I am a writer myself. I created the software because it was what I wanted for my own writing, to support my career in publishing. It means that creating the features is a lot of fun, and I reap the benefits every time in my writing. It also means any research, supporting materials, and development all link back to my passion.
As the old saying goes, find a job doing something you love and you'll never work a day in your life.
What does your company's trajectory look like over the next five years?
It's looking good. Our revenue has doubled every year for the last couple of years, so with any luck, that trajectory will continue. There's a lot more we need to do with Version 3.0 (the latest version) of the software, so we'll be working hard on all those features over the next few years, including character relationship maps, dark mode, and much greater customization of panels.
On a side note, we offer a completely free 30-day trial—we don't take any credit card details, so if you don't like it, there's no need to worry you're going to be charged or go through the hassle of requesting a refund. No strings attached. You can find out more on our website (https://www.novel-software.com/), where you can register for the free trial. If you'd like to learn more about me as a writer, you can follow me on Twitter: @katjalkaine
Want to be interviewed just like this? Fill out this simple form.