This interview is brought to you by Startup Booster. Market your company with rapid, effective promotion across startup and business blogs.
Name: Marcus Newark
Company: BarAdvisor

1. What are you building, and who benefits most from it?
BarAdvisor is an innovative blockchain-powered network that establishes a seamless integration of nightlife-related businesses, enabling brands to directly advertise to their target audience.
2. Please describe one of your startup's most impressive accomplishments.
We can proudly and confidently declare that BarAdvisor has established a global presence, with active users across 35 nations. Our extensive network boasts more than 18,000 comprehensive business listings, and we project that we'll attract over one million monthly visitors by the middle of this year.
3. What has been the biggest challenge so far, and how did you overcome it?
We recognize that emails have become outdated and ineffective, thus leveraging the power of social media messaging and interaction has been our go-to strategy. By incorporating these contemporary tools, we have managed to foster meaningful relationships with businesses, resulting in a vibrant network of industry players.
4. Besides your own product, what tool or app could you not live without and why?
182 founders interviewed so far. Get interviewed in 10 minutes, via a simple form, for free.
One tool that has been instrumental in streamlining our editorial process is Grammarly. With Grammarly's assistance, we have been able to produce exceptional content that resonates with our audience, setting us apart as a leader in the nightlife industry.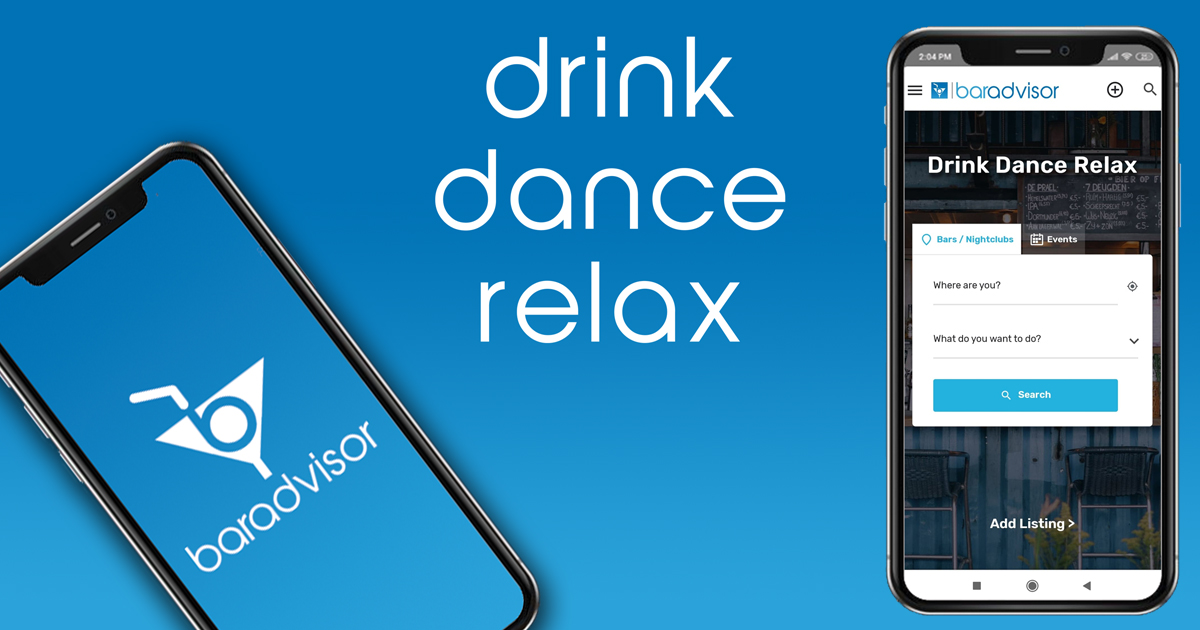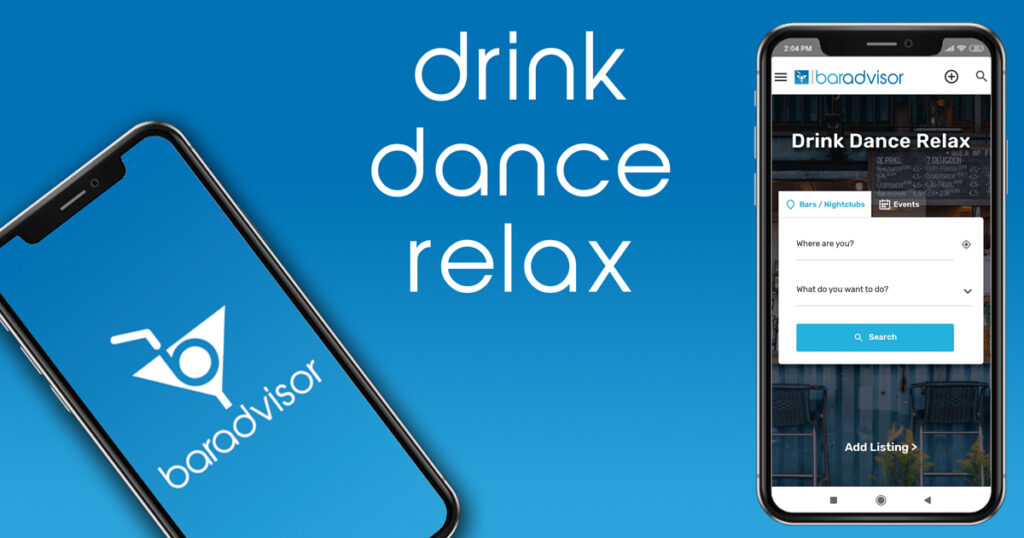 5. What marketing strategies have worked for you?
Despite the plethora of marketing strategies available in the industry, we have found that none have truly resonated with our target audience. Paid ads, for instance, may generate traffic but often lack in quality. Instead, we have focused on creating quick, easily digestible content that meets the needs of our users while also adhering to Google's preference for longer-form content. This unique approach has yielded exceptional results, with triple-digit increases in traffic month-over-month.
6. What has been your biggest business failure to date? What did you learn from it?
Building "the chicken or the egg" business. We have found a way to overcome this hurdle by focusing our efforts on winning over the chicken (the businesses). By cultivating meaningful relationships with these key players in the nightlife industry, we have been able to establish a robust network that not only drives traffic but also generates high-quality leads.
7. What's the best specific piece of advice you have for other entrepreneurs?
There are two main avenues for achieving business success: having a substantial marketing budget or having creative marketing. It's no secret that the world revolves around "pay to play," and if you don't have the funds to invest in marketing, you better be a darn good marketer.
We believe that entrepreneurs should focus on building their businesses rather than solely trying to win over venture capitalists (VCs). It's important to remember that even some of the most successful companies, such as Instagram and Facebook, were initially rejected by VCs.
Instead, entrepreneurs should focus on creating a solid foundation for their business and establishing a strong presence in their industry. By doing so, they will not only attract the attention of investors but also generate a sustainable revenue stream. At BarAdvisor, we have proven that it's possible to succeed without relying solely on VC funding, and we encourage others to follow in our footsteps.
Want to be interviewed just like this? Fill out this simple form.