This interview is brought to you by Startup Booster. Market your company with rapid, effective promotion across startup and business blogs.
Name: Ayoub Essabir
Company: LumyMe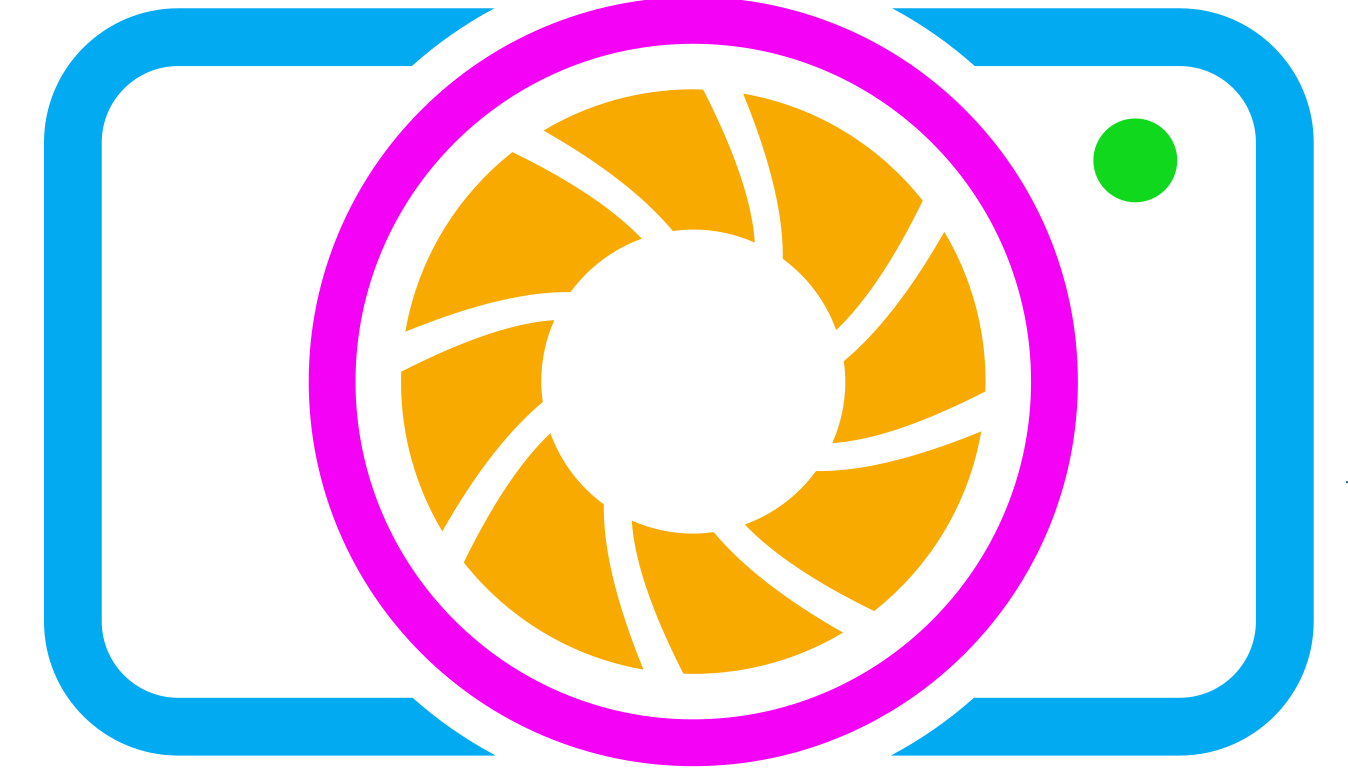 What are you building, and who benefits most from it?
LumyMe is a platform offering on-demand pro visual content. It is open to professionals and individuals. Our main clients are in the real estate, food delivery, and travel industries. They appreciate our photos, videos, virtual tours, and home staging services. Individuals use our platform to book lifestyle shoots with professional photographers and also hire them for diverse events, such as weddings.
What is one of your startup's most impressive accomplishments?
Today, LumyMe is the leader in the real estate photography market in Paris, where about 40,000 real estate transactions close every year. LumyMe does the photography for about 25% of them, and our photos generate 50% more engagement.
What has been the biggest challenge so far, and how did you overcome it?
We founded LumyMe five years ago, so we've been affected by crises such as COVID-19, the war in Ukraine, and inflation. Every time, we face a slowdown in demand and pressure on cash. These moments are very challenging. We've come through, and LumyMe is actually cash flow-positive and profitable for the long term.
What tool or app could you not live without and why?
182 founders interviewed so far. Get interviewed in 10 minutes, via a simple form, for free.
From the beginning, we made a strategic choice: to develop our platform technology internally. However, we have chosen AWS as a strategic partner in the infrastructure. AWS is a wonderful company offering great support and products for startups, and we clearly couldn't live without it.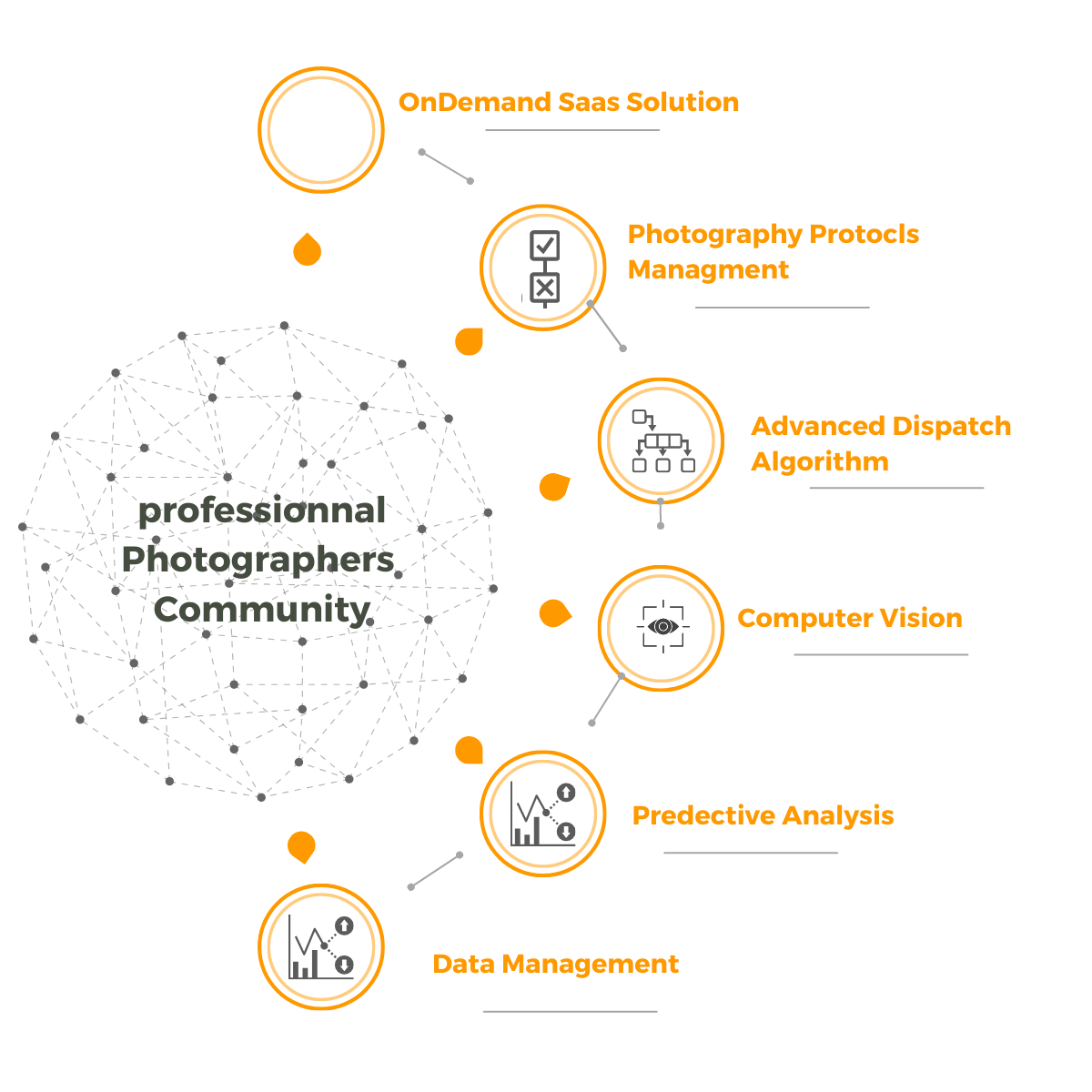 What marketing strategies have worked for you?
As we are self-funded, we adopted a strategy of deployment through the micro-segment. For each segment, we start with B2B and when stabilized, we extend to B2C. That's why LumyMe is very strong in Paris—it's our main market.
Can you share any financial data about your startup?
LumyMe is self-funded. The founders, we invested our own money to start the business. No capital was raised from VCs or any other financial institution. In total, Through our five years of existence, we've invested more than 1 million euros in seed money and collected subvention to develop our technology. Today, LumyMe is profitable and cash flow-positive.
We grow 3X each year and serve more than 5,000 customers, doing more than 10,000 shoots every month. (Reported on May 09, 2023.)
What has been your biggest business failure to date? What did you learn from it?
Our biggest failure has to do with some investment choices that we made at the launch of LumyMe. When I look back now, I see some technology and marketing choices were clearly inappropriate. They consumed a lot of cash and energy and distracted us from the relevant path.
What's the best specific piece of advice you have for other entrepreneurs?
The best advice I could share based on my LumyMe experience is to prioritize your cash flow management. This is the oxygen of the company.
Want to be interviewed just like this? Fill out this simple form.