This interview is brought to you by Startup Booster. Market your company with rapid, effective promotion across startup and business blogs.
Name: Michael Cregan
Company: Butler Luxury

What are you building, and who benefits most from it?
Our products are high-end wooden clothing hangers. Our other business has provided the wooden hangers top designers use in their stores for about 25 years.
With Butler Luxury, we decided to make the ultimate hanger. My outlook was, "I don't care how many sell; I only care that they are the best that can possibly exist." The sales followed.
Some of our customers are top, well-known designers who use the hangers personally in their homes. Others include the King of Saudi Arabia, the co-founder of Microsoft, the Prime Minister of Qatar, and a number of Oscar winners. These are generally people who love their clothing and want to give it the best care possible.
What is one of your startup's most impressive accomplishments?
171 founders interviewed so far. Get interviewed in 10 minutes, via a simple form, for free.
Getting world-class customers such as renowned fashion designers, the co-founder of Microsoft, Oscar winners, and royalty.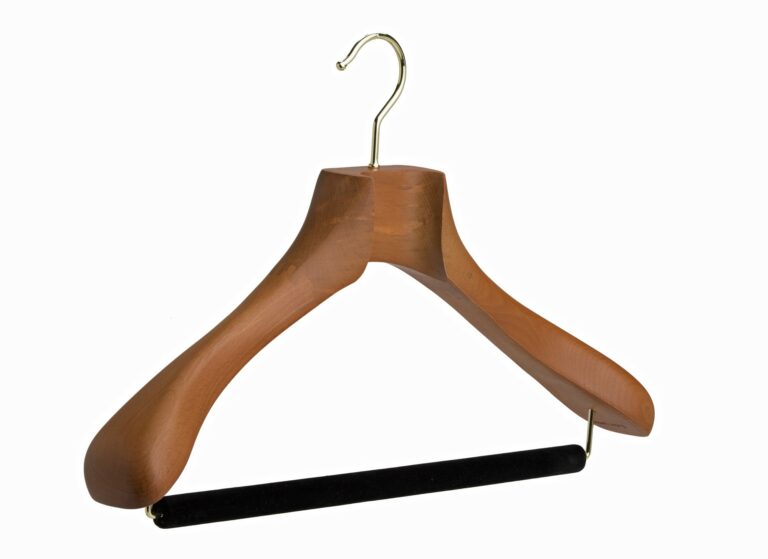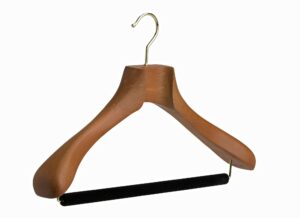 What has been the biggest challenge so far, and how did you overcome it?
The biggest challenge has been providing world-class products while maintaining costs and income in alignment with sound accounting principles.
What tool or app could you not live without and why?
Shopify, Microsoft Office, and GloPal. The first two ensure that the product, service, and administrative procedures are kept fully in line. The third ensures a great experience for international customers.
What marketing strategies have worked for you?
SEO, magazine reviews, and customer word of mouth.
What has been your biggest business failure to date? What did you learn from it?
Failing to keep inventory in close alignment with fast-growing sales. We learned to tighten inventory systems and expand the time frame we looked ahead to plan.
What's the best specific piece of advice you have for other entrepreneurs?
Build a business that places first servicing customers, not servicing the business. That is your purpose, not making money. If you fulfill that first purpose, the money will follow.
Want to be interviewed just like this? Fill out this simple form.