This interview is brought to you by Startup Booster. Market your company with rapid, effective promotion across startup and business blogs.
Name: Mike Sharman
Company: MatchKit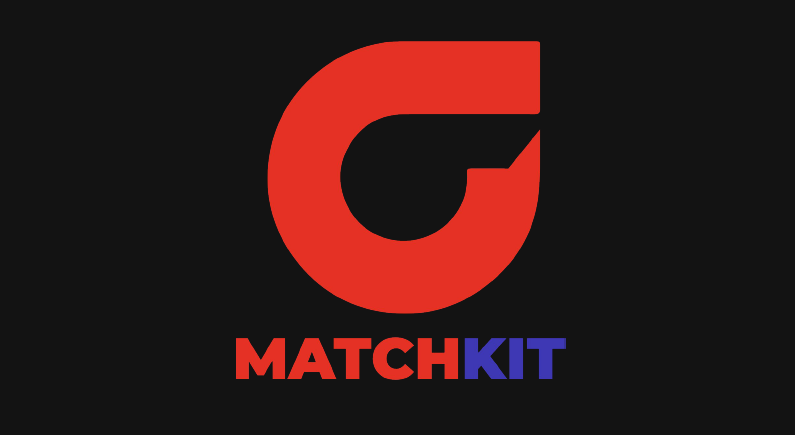 What are you building, and who benefits most from it?
MatchKit is obsessed with making athletes financially fit. Our platform is a mobile web app for athletes to build a profile, add a digital store to sell merchandise, or crowdfund to attend key competitions. No dev or design knowledge is required—it takes minutes to create a MatchKit.
What is one of your startup's most impressive accomplishments?
Our tech helped our national field hockey team raise enough awareness and cash to power its way to the Tokyo Olympics.
What has been the biggest challenge so far, and how did you overcome it?
The first version of the platform was built on an Instagram API integration. Our hypothesis was that all athletes have Instagram accounts; they all look their professional best there, and we would run into fewer rights usage issues as they would own their collateral.
171 founders interviewed so far. Get interviewed in 10 minutes, via a simple form, for free.
The Zuckerverse requires a professional Insta account to have a Facebook page connected. This created a roadblock for adoption and conversion as most athletes who comprise our target market don't have Facebook. We learned, evolved, and modularized the sign-up process, and the conversion rates are 200% higher as a result of this platform tweak.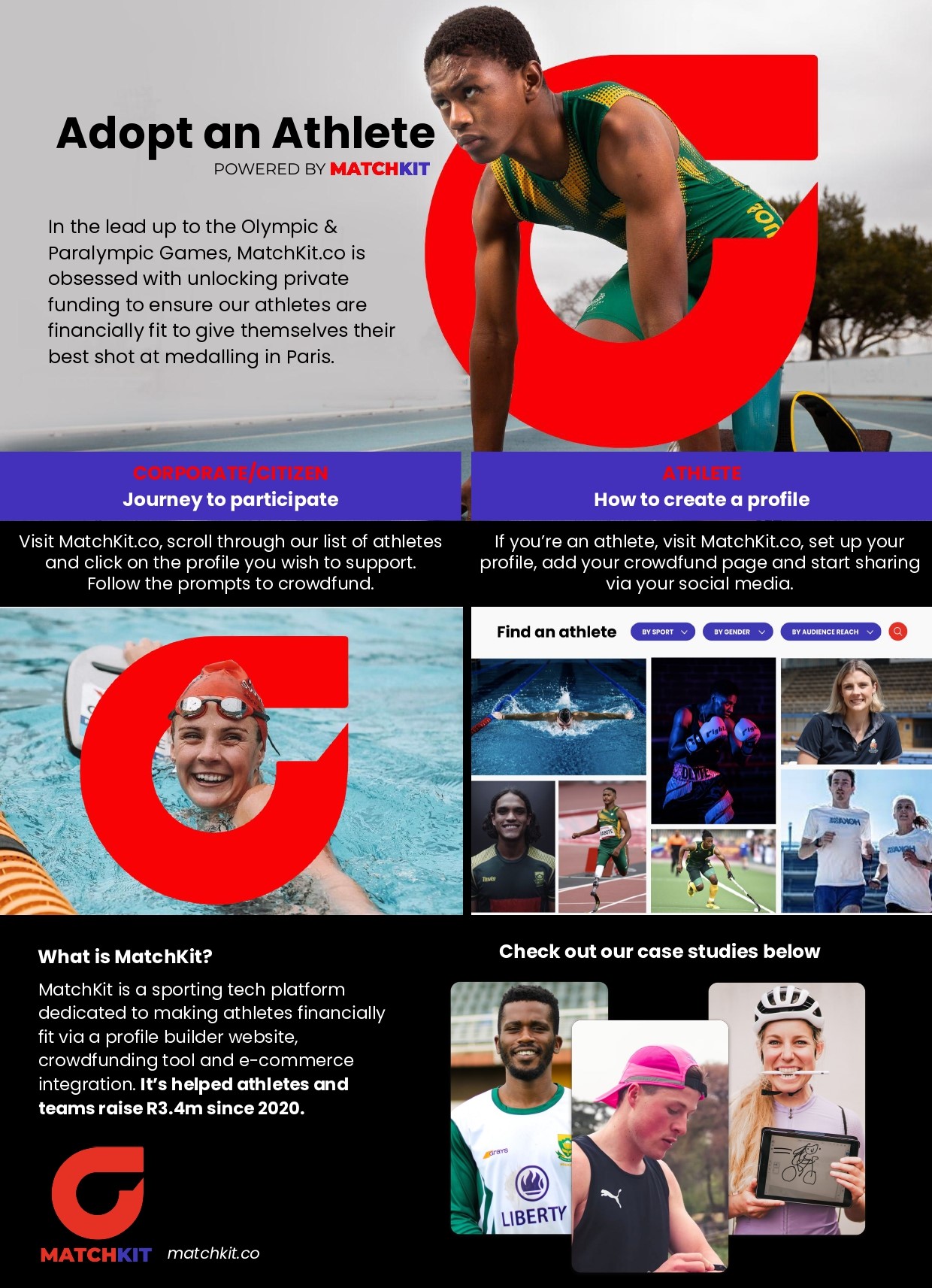 What tool or app could you not live without and why?
I'm obsessed with my iPhone—it's the tool I can't live without. Email, social, and Strava are the platforms I live my life on. The modern entrepreneur is a content creator and curator, and an always-on documentary approach to my efforts is directly proportional to my weekly, quarterly, and annual successes.
What marketing strategies have worked for you?
Word of mouth and the implementation of retro PR tactics have been our most impactful techniques. MatchKit, for example, hasn't spent a cent on paid media; it's the OG influencers, traditional media, and our athlete use cases that have been the most effective communication-to-conversion distribution channels.
What's the best piece of advice you have for other entrepreneurs?
"Patience and persistence is the pathway to prosperity" and my personal fave, "Life is short, play naked!"
What does your company's trajectory look like over the next five years?
An agent only cares if you win. MatchKit only cares.
We want to be the source of some of the world's greatest talent. We want our tech to empower the 99% of athletes who don't have a traditional support system to make their dreams come true, to help the ones agents don't care about. In five years' time, we want more than 100,000 athletes using our platform daily, and we want to put the commercial power back in their own hands. We want to make athletes financially fit and have them think of themselves as small businesses in order to unlock maximum commercial value.
Want to be interviewed just like this? Fill out this simple form.