This interview is brought to you by Startup Booster. Market your company with rapid, effective promotion across startup and business blogs.
Name: Natallia Chykina
Company: AIRR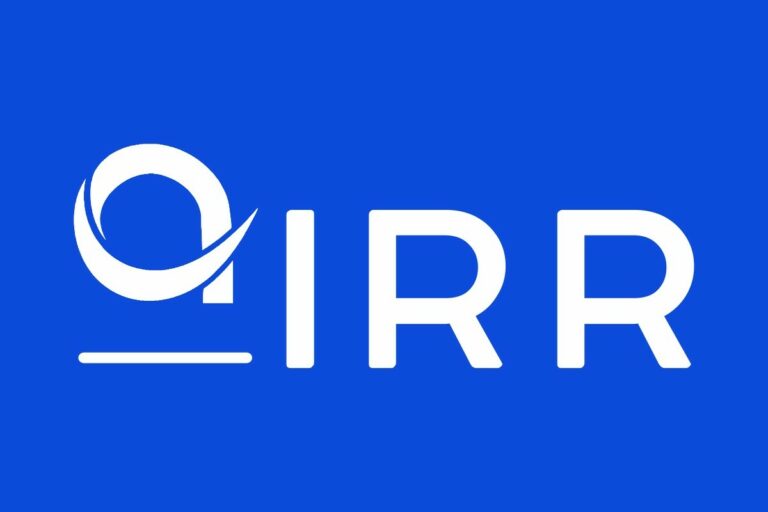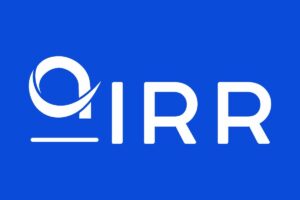 What are you building, and who benefits most from it?
We have developed AIRR, a SaaS product that helps family offices and venture capital and private equity funds manage their daily operations simply and fluidly, cutting red tape and therefore saving time and money.
It is indeed a "breath of fresh AIRR" for those who are familiar with the investment management process, which may become heavy and overloaded with routine bureaucracy. Our online platform and mobile app allow users to synchronize the work of each participant in the investment process and, if needed, integrate information from all other platforms that they might already be using (CRM, accounting, project pipeline management, document management, etc.).
Order is the key to success, and it is exactly what AIRR brings. For example, investors get online access to their portfolios and see their investment value in real time via web and the mobile app, investment analysts get a convenient tool to find new companies through an automated project pipeline filtering system, and lawyers get an opportunity to track KYC data and store project documentation.
182 founders interviewed so far. Get interviewed in 10 minutes, via a simple form, for free.
AIRR can be used by family offices or high-net-worth individuals, but it is most beneficial for private equity firms and venture capital funds that need to manage complex processes and keep track of many documents and portfolio reporting and KYC papers.
What is one of your startup's most impressive accomplishments?
Originally, AIRR was built for our own needs within iTech Capital, an asset management investment firm where I work as a CFO. However, since its creation in 2020, many of our external partners have shown interest in this software. The most impressive accomplishment of AIRR has been the time it has saved both its clients and our team and its contribution to the work efficiency of its users.
In addition, we have extended the AIRR functionality thanks to the partnership with the Finmars platform, which provides professional analytical and risk management tools for people managing their finances and investments to achieve targets and improve returns. It has allowed us to make available data on the AIRR platform not only for private but also for public equity—this is a very rare combination for investment management software but is extremely useful because family offices and high-net-worth individuals usually have both in their portfolios.
Another impressive achievement is the fact that an iTech Capital team of around a dozen workers efficiently manages the assets of over 90 of its investors and partners and keeps well-organized the entire legacy accumulated during its 10 years of existence—all due to AIRR.
What has been the biggest challenge so far, and how did you overcome it?
The biggest challenge has been to create a simple system with a user-friendly interface and, at the same time, keep all functionality, upload large quantities of data and documents, and give users the possibility to integrate it with third-party systems. The solution was to build a "single command center" for UBOs (Ultimate Beneficial Owners) where you can instantly get basic information on the fund, as well as delve into details on each investor/company/transaction.
Obviously, the range of features and functionality that we initially planned for AIRR is very wide, which is why there is always room for further development. For example, in the future, we would like to add features for the marketplace with transactions and modules for real estate. Software for investment management and fund workflow organization is a very complex structure, so there is no limit to perfection.
Want to be interviewed just like this? Fill out this simple form.