This interview is brought to you by Startup Booster. Market your company with rapid, effective promotion across startup and business blogs.
Name: Oleksandr Golovatyi
Company: Readlax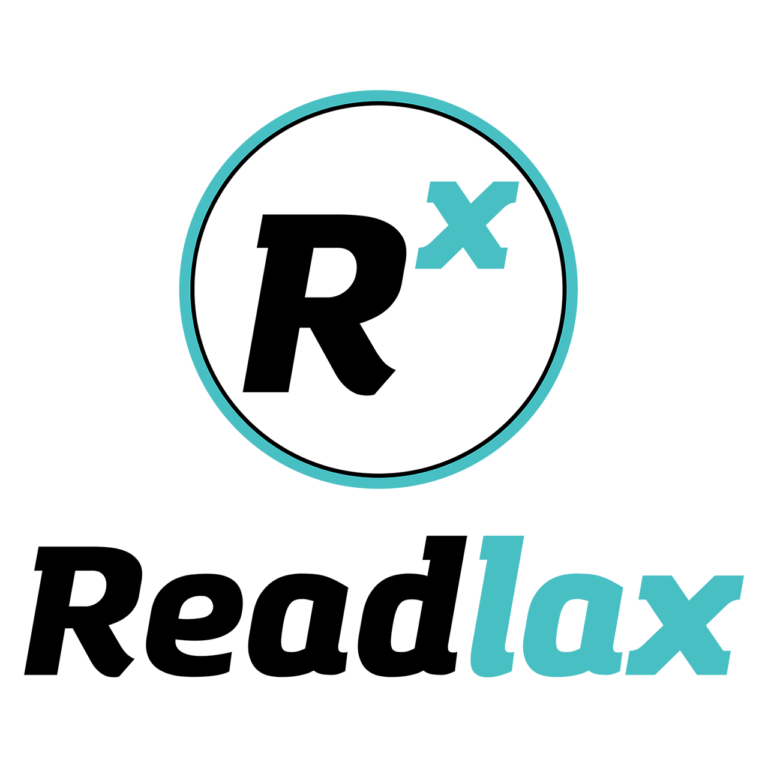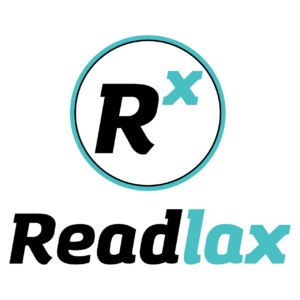 What are you building, and who benefits most from it?
We're developing Readlax, which is an all-in-one productivity platform. We integrate the most popular productivity apps into one platform with one subscription, for example, speed reading, memory training, Pomodoro focus timer, "smart" notes (Zettelkasten note-taking), touch typing training, reading with phrase highlighting, and reader view extension for Chrome.
What is one of your startup's most impressive accomplishments?
We have 30,000 registered users of our productivity platform and 6,000 weekly users of the Reader View Chrome extension.
What has been the biggest challenge so far, and how did you overcome it?
The biggest challenge was migrating the business logic from the web to the mobile app. That was a major challenge, but we managed to migrate in just two months.
What tool or app could you not live without and why?
171 founders interviewed so far. Get interviewed in 10 minutes, via a simple form, for free.
I use the Google Translate and Grammarly Chrome extensions daily, which are excellent and helpful.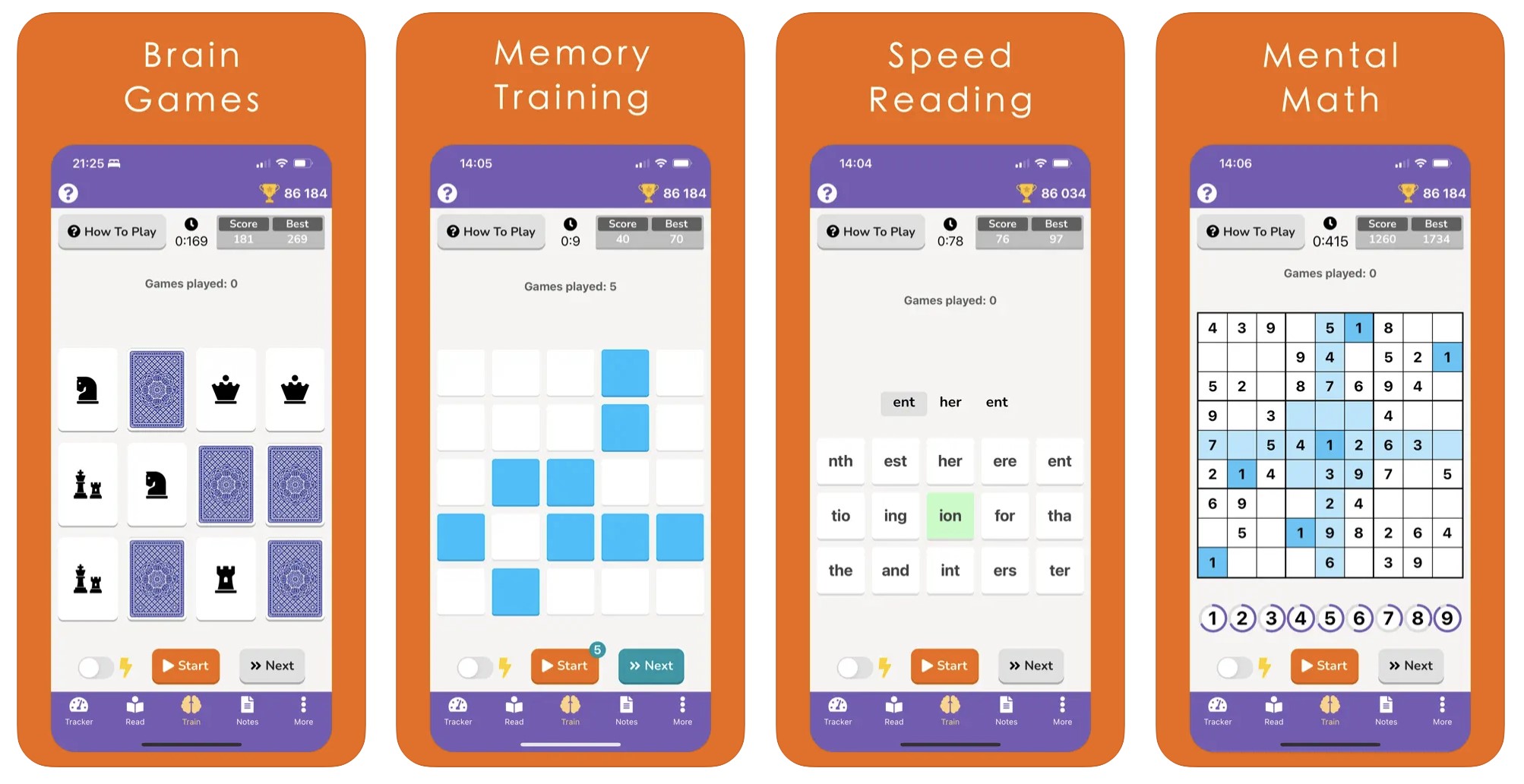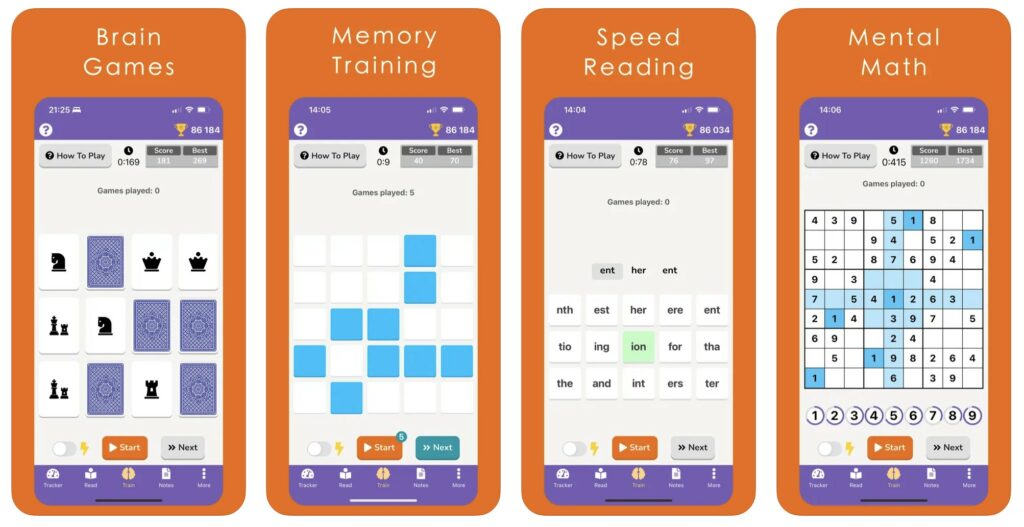 What marketing strategies have worked for you?
We use long-term (organic traffic from SEO and our blog) and short-term campaigns (Facebook and Apple Search ads) for marketing. This combination gives us the best results for good traffic and paid subscriptions.
What has been your biggest business failure to date? What did you learn from it?
The biggest business failure was developing a web app but not focusing on the mobile app. Our users are mainly focused on mobile apps.
What's the best specific piece of advice you have for other entrepreneurs?
Treat every failure as a useful lesson, learn from it, and never give up. Create a product that you and your team use every day.
Want to be interviewed just like this? Fill out this simple form.