This interview is brought to you by Startup Booster. Market your company with rapid, effective promotion across startup and business blogs.
Name: Deanna Visperas
Company: DSV Digital Marketing Corporation and GoVirtuals Virtual Assistance Agency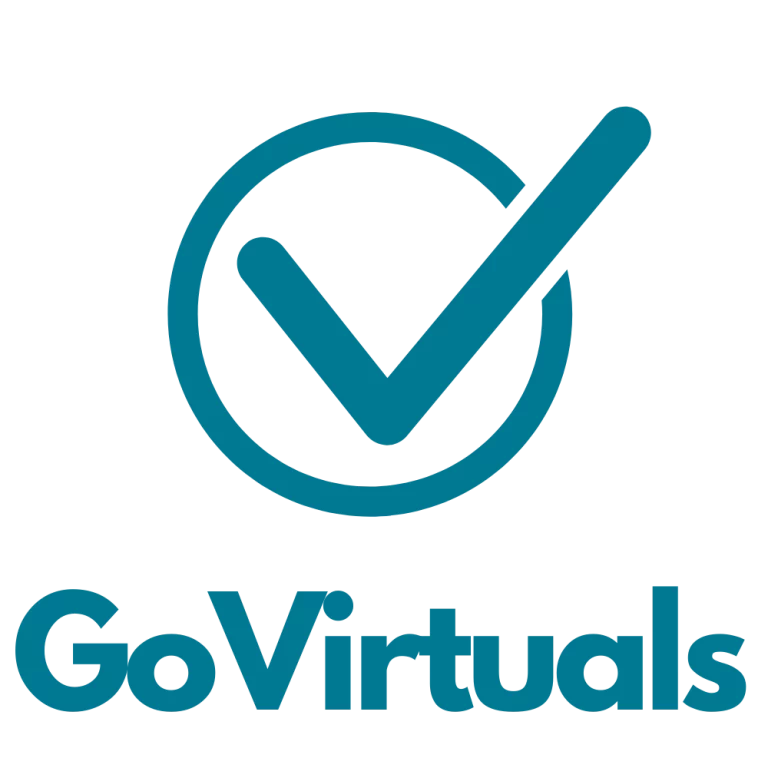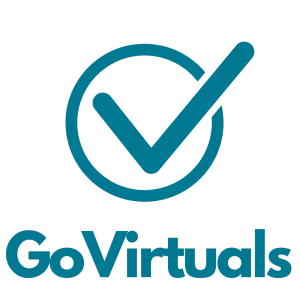 What are you building, and who benefits most from it?
We're building mutual trust and respect with our clients and virtual employees. We believe it's of the utmost importance for continuously delivering better experiences, increasing loyalty, and retaining more clients.
Further, with our virtual assistants' excellent support in project management, administrative assistance, marketing, lead generation, bookkeeping, and others, our clients can be sure of seamlessly migrating their business into the online space. Indeed, we make their lives easier.
What is one of your startup's most impressive accomplishments?
I'm proud that this startup has accomplished its goal of helping Filipinos, especially women, to work from home. We provide technical support to enhance their skills and expertise so they can serve their clients and meet expectations.
What has been the biggest challenge so far, and how did you overcome it?
171 founders interviewed so far. Get interviewed in 10 minutes, via a simple form, for free.
Perhaps the biggest challenge DSV has faced is the common challenge of disappearing clients. Though we strive to be consistent in communicating with ours, there are a few who appear enthusiastic at the beginning of a project, but after that, all correspondence stops, and weeks pass with no emails being answered. However, there is only a handful of them, and we're always prepared for the worst-case scenario.
What tool or app could you not live without and why?
WhatsApp, I guess. With it, I can send messages instantly to my loved ones. Business-wise, it is so easy to communicate with my clients and employees.
What marketing strategies have worked for you?
I always believe that the most effective marketing strategy is cultivating influential individuals from within my staff. If a company wishes to enhance its brand message, it should turn to employee advocacy and other practices referred to as thought leadership.
What's the best specific piece of advice you have for other entrepreneurs?
Uphold your mission, vision, and core values. Once you've done it successfully, you'll notice that everything's fallen into its proper place.
What does your company's trajectory look like over the next five years?
Over the next five years, DSV Digital Management Corporation will become the most significant outsourcing agency in the Philippines, catering not just to U.S. entrepreneurs but also to those in other countries.
Although it's happening now, we still aim to expand to provide more jobs and help Filipinos start working from home and experience the work-life balance culture.
Want to be interviewed just like this? Fill out this simple form.