This interview is brought to you by Startup Booster. Market your company with rapid, effective promotion across startup and business blogs.
Name: Ray Meadham
Company: Multiview Media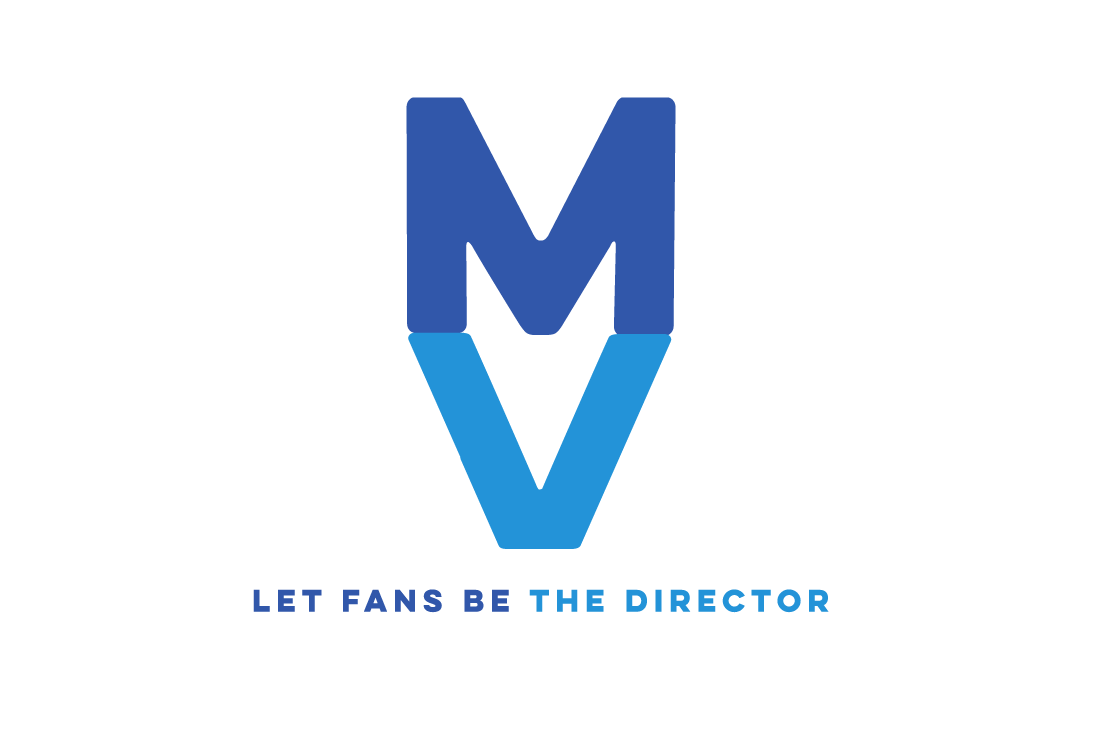 What are you building, and who benefits most from it?
We are creating a multi-angle ecosystem to compete with single-angle platforms and VR. We let fans be the director by switching between camera angles. We have a VOD player for historic content, a live-stream player ("The jumbotron in Your Hand"), and a user-generated content player.
We get 20% longer viewer engagement than single angle. More angles mean more real estate for sponsors, and we generate new data from each angle to inform the way content will be produced in the future. We adapt any single-angle player into a multi-angle one, making it affordable and accessible to use. Multi-angle was the domain of broadcasters only, but we can now enable anyone to upload multi-angle content. We increase reach, reaction, and revenue for rights holders, venues, and content creators, and we let fans be the director.
What is one of your startup's most impressive accomplishments?
We were featured at CES by Verizon Media and awarded "Best Use of Tech."
What has been the biggest challenge so far, and how did you overcome it?
171 founders interviewed so far. Get interviewed in 10 minutes, via a simple form, for free.
Working with major companies that are "oil tankers," that is, taking a long time to change direction from single-angle or VR. We have shown the accessibility of the technology now and the benefits to marketing (more real estate for brands), and we are the only company able to give data per angle (as opposed to picture-in-picture).
Also, securing investment in a new ecosystem has been difficult. Everyone is happy to invest in established systems such as VR, blockchain, and Web 3. We have focused on investors in the space we operate in to demonstrate the need for a new ecosystem.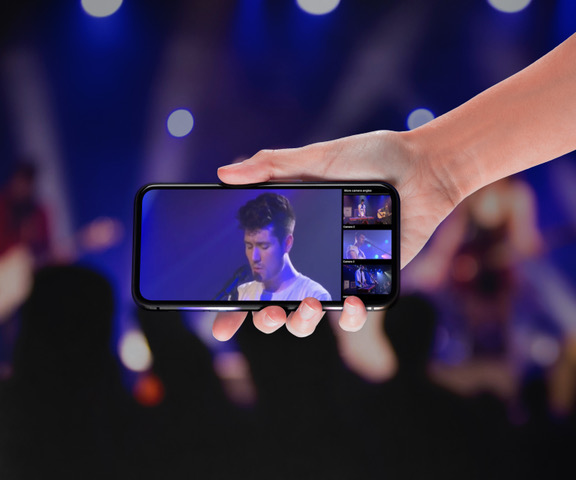 What tool or app could you not live without and why?
Linkedin has been the main source of research, outreach, and results for us, enabling us to access the key players we needed to access in sports, esports, music, and technology.
What marketing strategies have worked for you?
We have used our partnerships with major companies to promote the product, for example, Verizon Media at CES and CreaTech Ones to Watch. We worked with major PR companies (budget allowing) to be featured in major trade publications such as Pollstar, Music Week, and Access All Areas.
What has been your biggest business failure to date? What did you learn from it?
Agreeing to a major input of funds from a big company that then decided to rescind the offer due to a new CEO and board. I learned that even though you can negotiate agreements with big players, they will still treat you like a startup.
What's the best specific piece of advice you have for other entrepreneurs?
Do research on everyone and everything in your industry and believe in the vision you have. Remember: Some very clever people in the music industry missed the Beatles.
Want to be interviewed just like this? Fill out this simple form.