This interview is brought to you by Startup Booster. Market your company with rapid, effective promotion across startup and business blogs.
Name: Jane Peh
Company: Pawjourr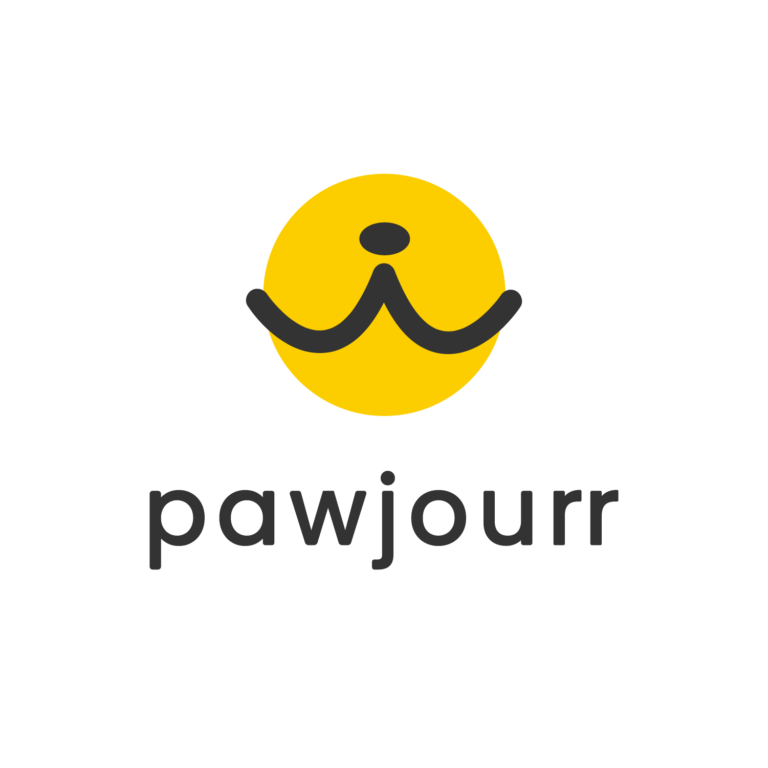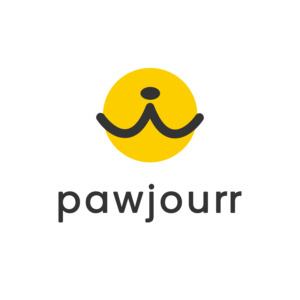 What are you building, and who benefits most from it?
Pawjourr is a content marketplace for pet businesses looking to scale their marketing and content efforts. We help companies looking to do marketing move faster; our rates are also more competitive compared to traditional agencies since it's fully automated with our in-house platform.
What is one of your startup's most impressive accomplishments?
Since inception, we have crossed $1 million in GSV and worked with more than 100 brands ranging from independent small businesses to Fortune 500 companies. We have received invitations for interviews on global news platforms such as BBC Global and AFP.
What has been the biggest challenge so far, and how did you overcome it?
Pawjourr started in Singapore and expanded into the U.S. last year with an office in New York. It has been challenging, but it's been a great experience to learn the way of working in a new country, as well as working with a distributed team.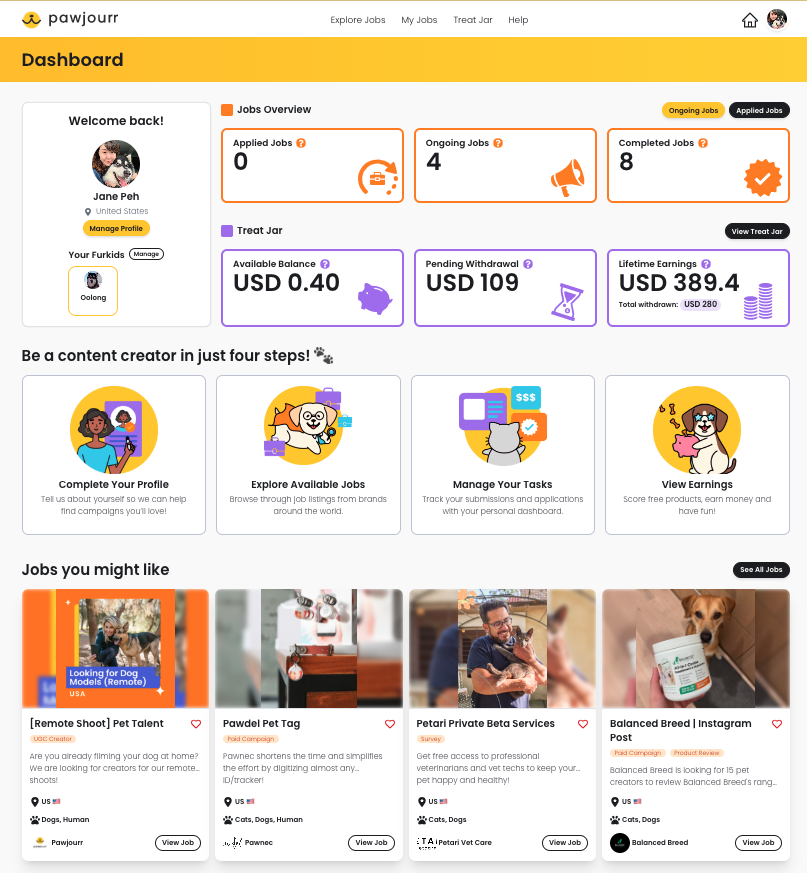 What tool or app could you not live without and why?
171 founders interviewed so far. Get interviewed in 10 minutes, via a simple form, for free.
My entire life is on Google Calendar, so it's probably the most important tool for me.
What marketing strategies have worked for you?
Word-of-mouth marketing has been one of our key growth drivers. When our creators post on social media for our campaigns, their followers and friends automatically get intrigued and check out Pawjourr.
This has created a viral loop where we leverage our creators' audiences to spark awareness of our company.
What's the best specific piece of advice you have for other entrepreneurs?
Don't force yourself to fit into a certain mold to be a successful entrepreneur. There are many different types of entrepreneurs and businesses out there, and it's up to you to decide how you want to run your venture.
What does your company's trajectory look like over the next five years?
We plan to focus on expanding our global reach, enhancing our technology and platform, and onboarding different types of partners to meet the growing needs of the pet industry.
Want to be interviewed just like this? Fill out this simple form.