This interview is brought to you by Startup Booster. Market your company with rapid, effective promotion across startup and business blogs.
Name: Tahem Verma
Company: mesha

In one sentence, how would you describe your startup?
Mesha is the all-in-one smart management tool for Web3 startups and decentralized autonomous organizations (DAOs).
What are you building and who benefits from it?
We're building mesha—financial operations software for Web3 organizations. We help Web3 startups and DAOs scale their financial operations by offering expense management, corporate cards, and treasury management tools. We help founders and teams save time and money by enabling them to focus on building rather than operations.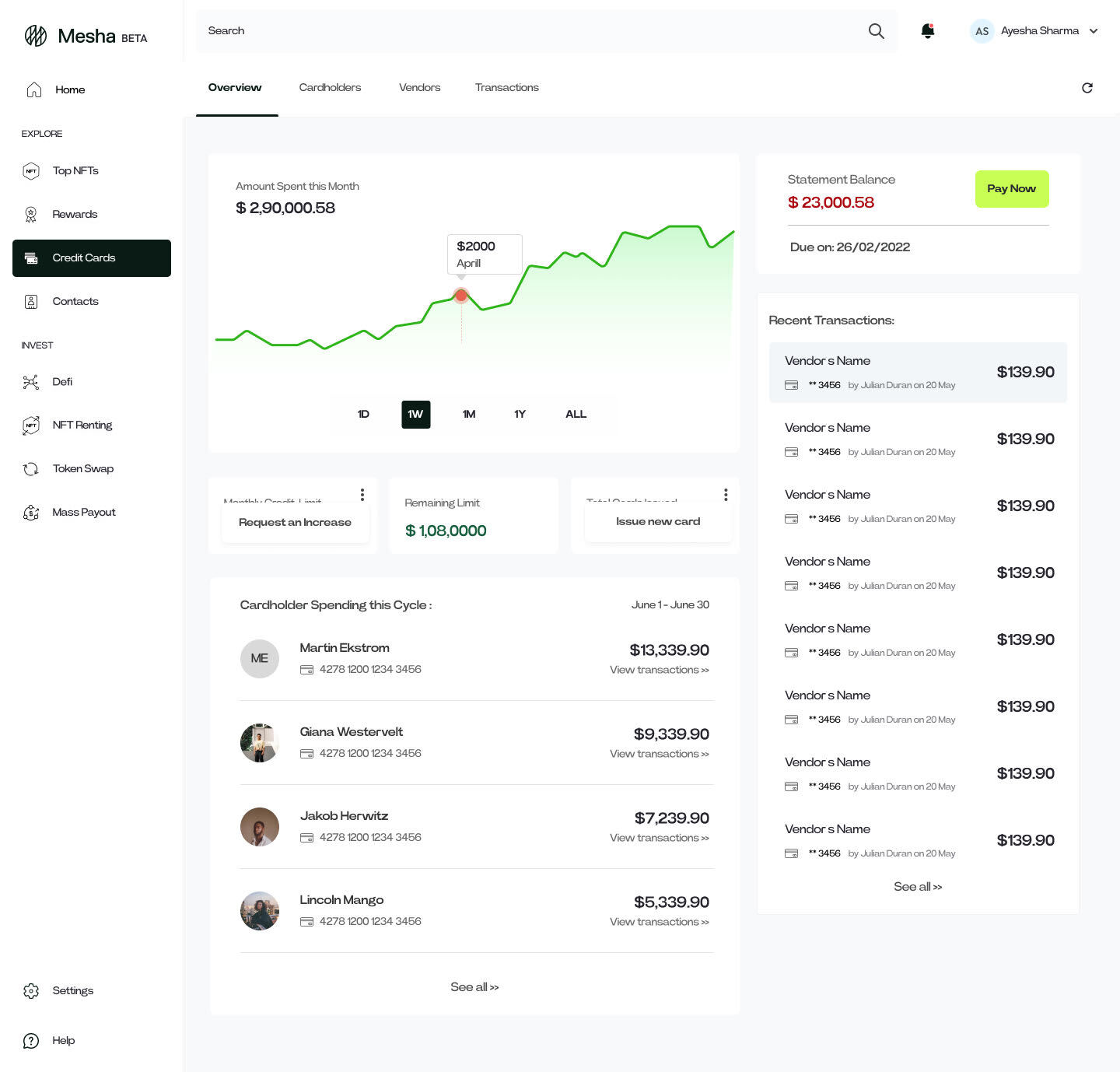 What has been the biggest challenge so far and how did you overcome it?
Our biggest challenge has been rapidly adapting to a changing macro environment. As the market has changed, so have our customers' needs. We have been able to solve this by having regular direct conversations with customers and ensuring that we're innovating from a product perspective to help them, rather than refusing to adapt.
What tool or app could you not live without and why?
171 founders interviewed so far. Get interviewed in 10 minutes, via a simple form, for free.
I couldn't live without Notion, which helps me and my team manage our workflows and productivity better than any other tool.
What marketing strategies have worked for you?
Word of mouth continues to be our number one marketing tool; we haven't spent any money on ads. We also focus on community building, which is critical in Web3, and our efforts have resulted in not only a stronger community through feedback and ideas but also in a lot of inbound leads.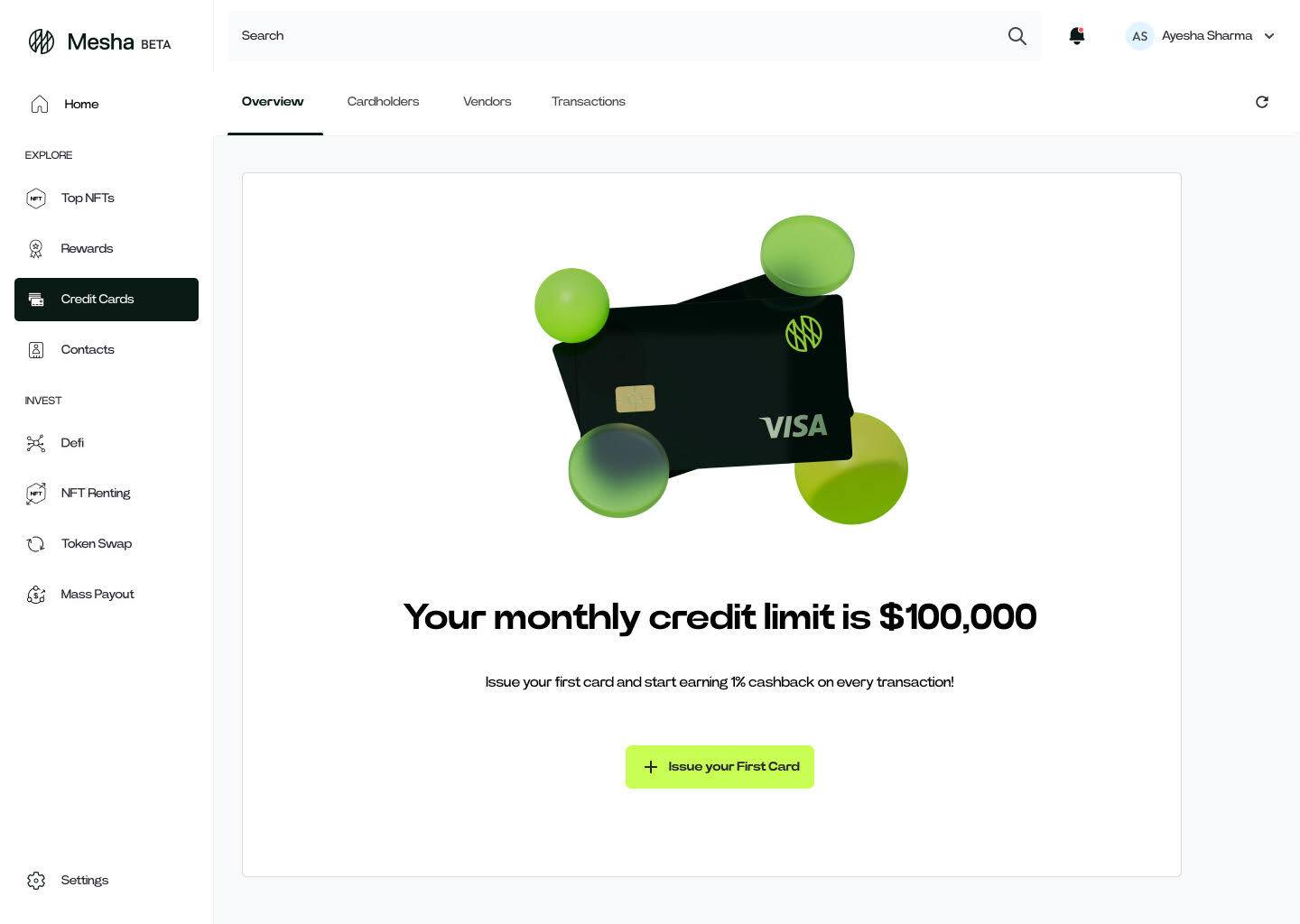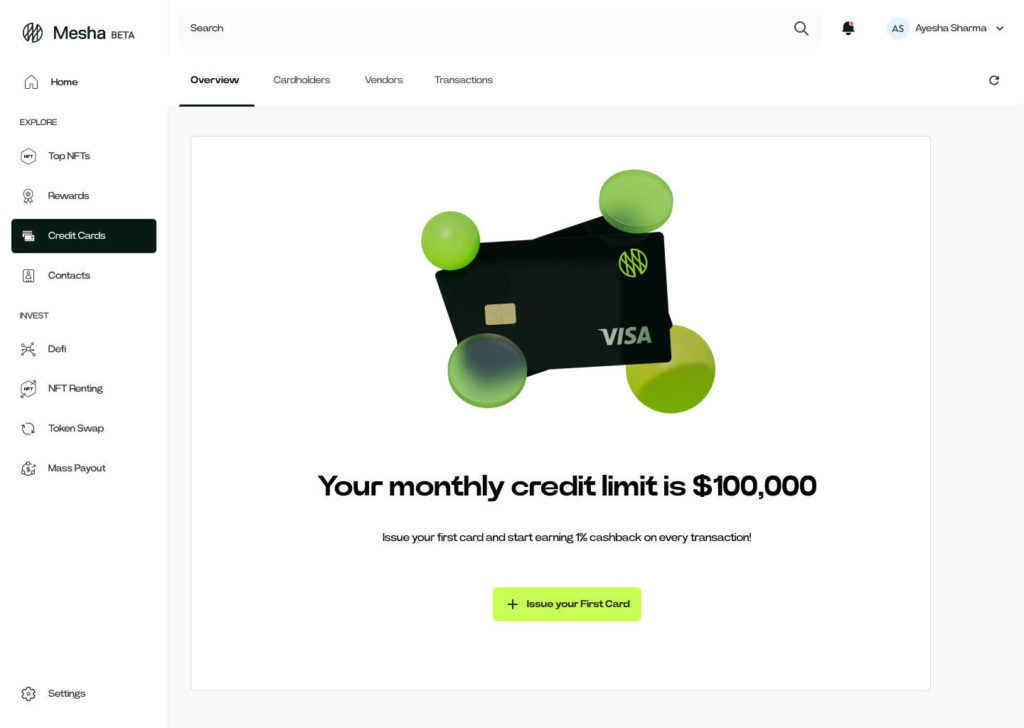 What's the best specific piece of advice you have for other entrepreneurs?
Focus! There are a lot of problems to solve, and it's easy to get distracted by trying to solve all of them. Focus on what you can solve best and commit to it.
What does your company's trajectory look like over the next five years?
Our goal is to be the number one financial operations software for Web3. We will do this by focusing on our users, their needs, and their problems. We want to enable teams to grow and build, and in so doing, grow the Web3 ecosystem.
Want to be interviewed just like this? Fill out this simple form.